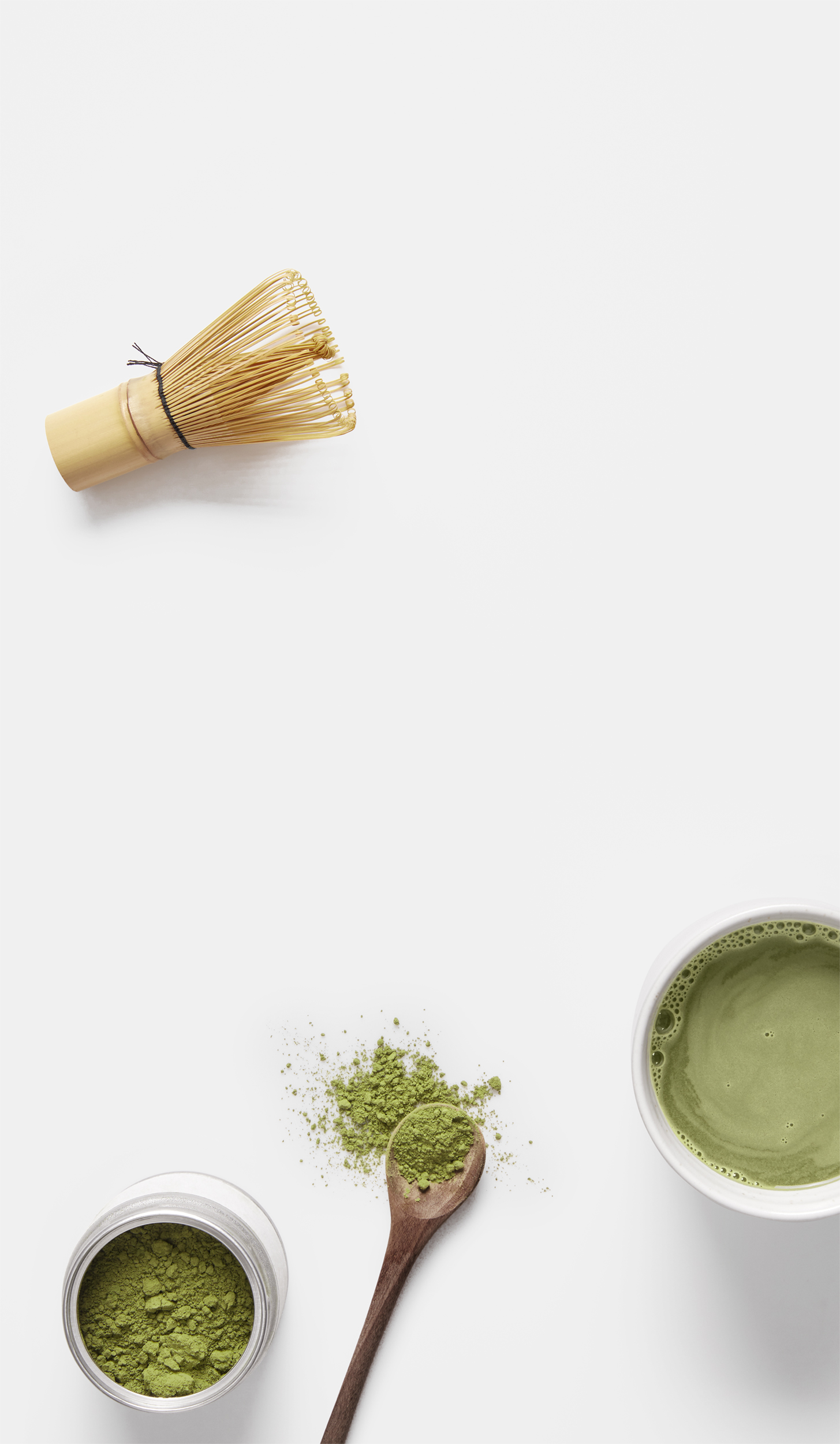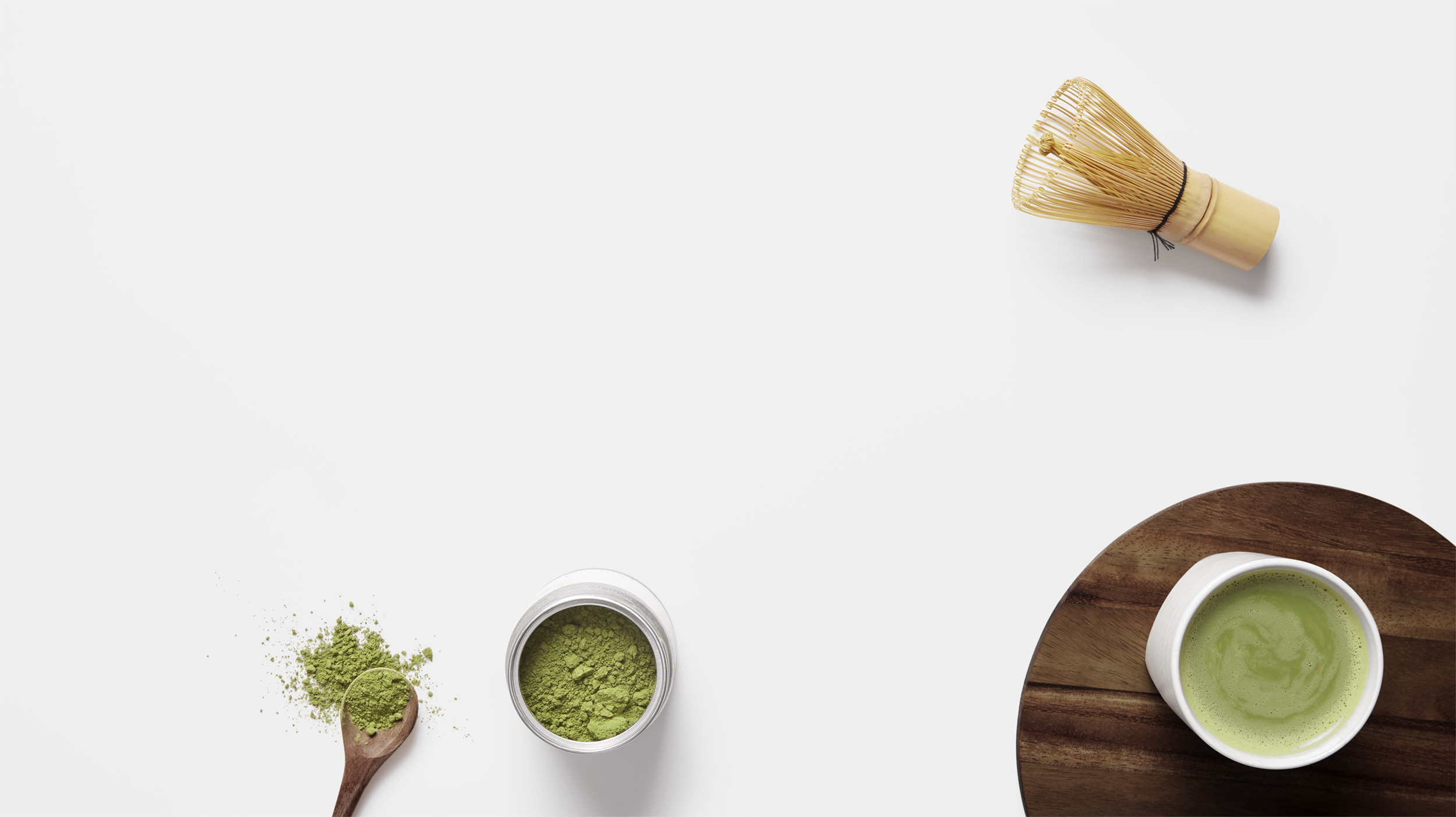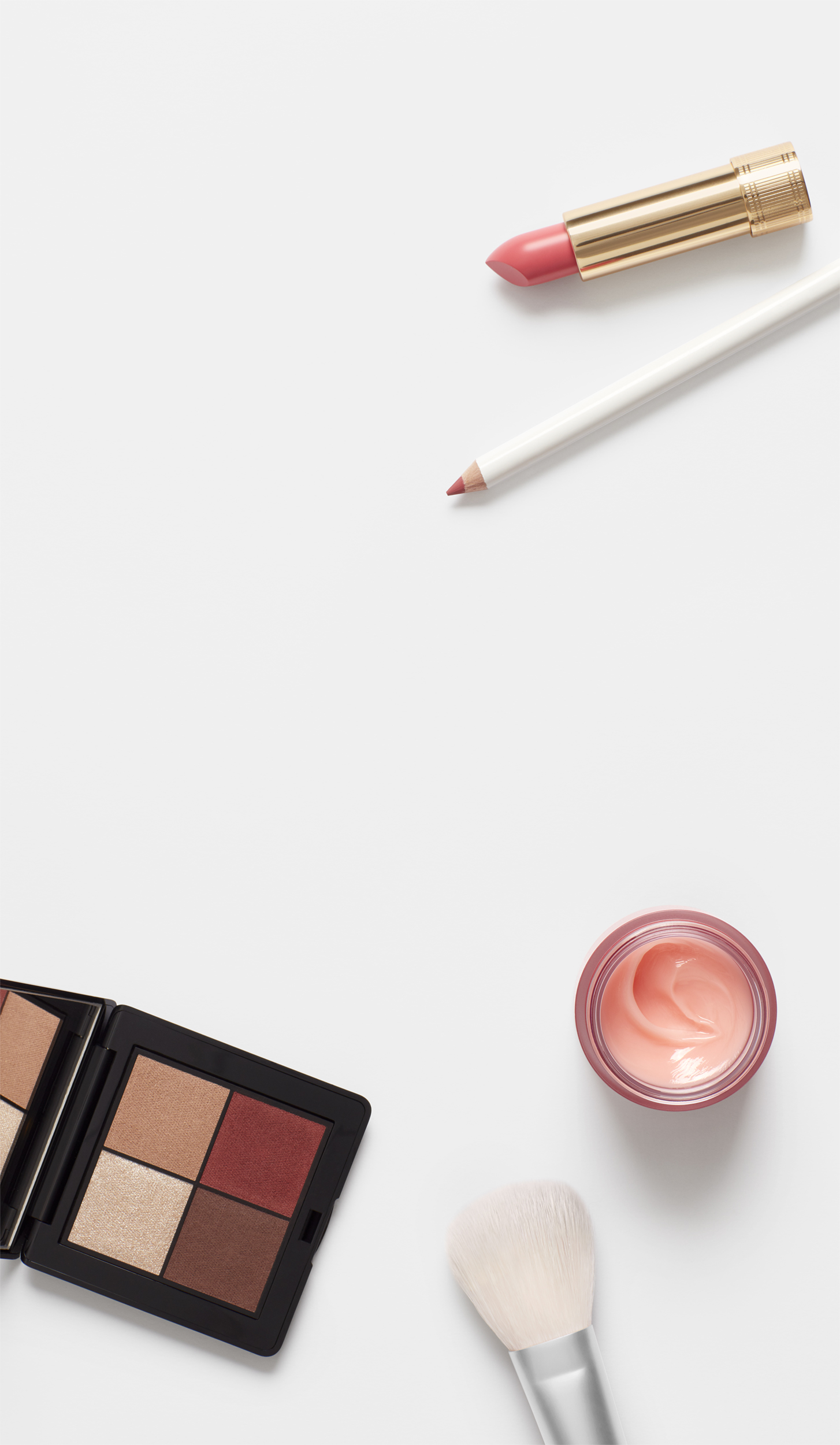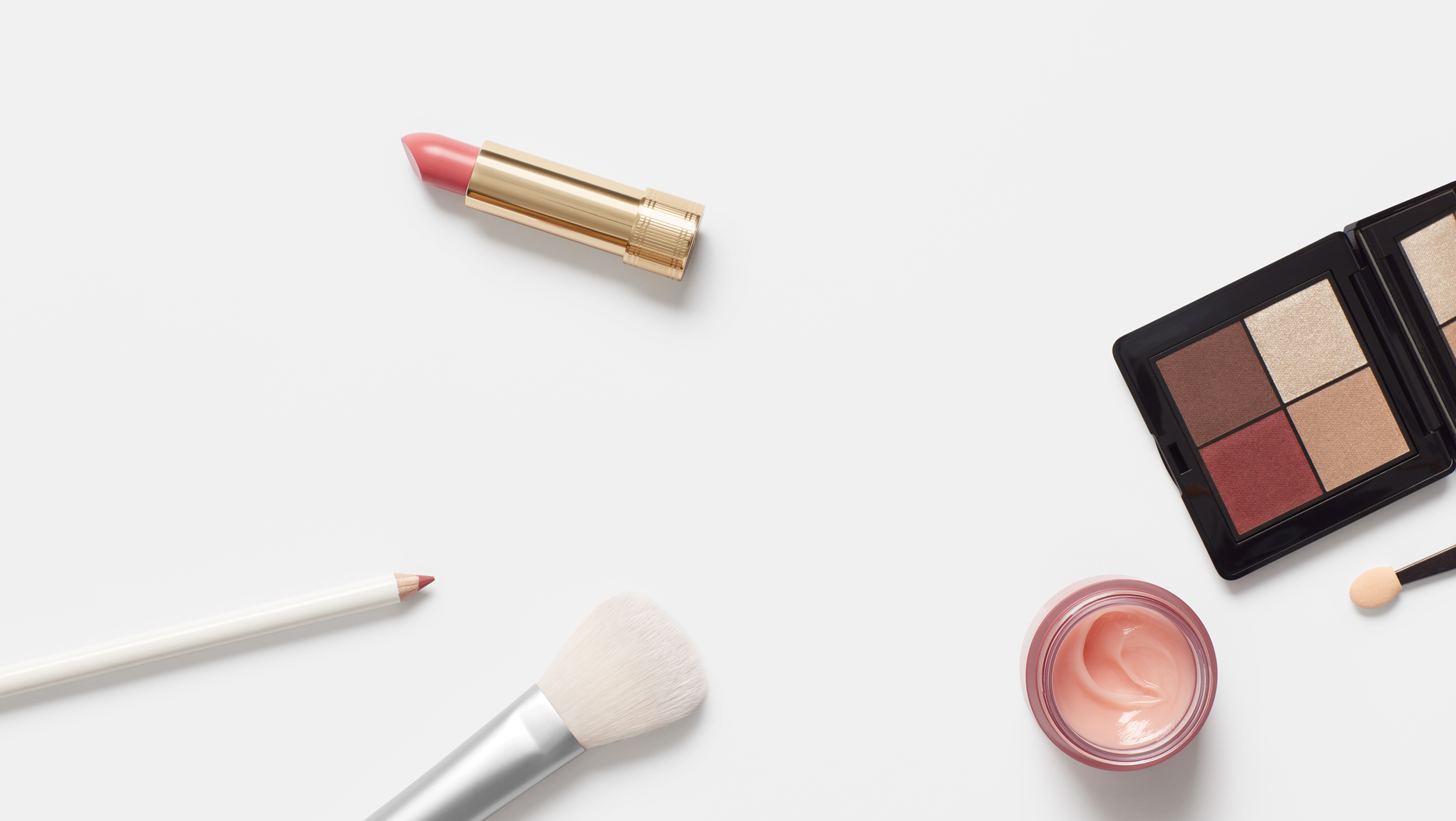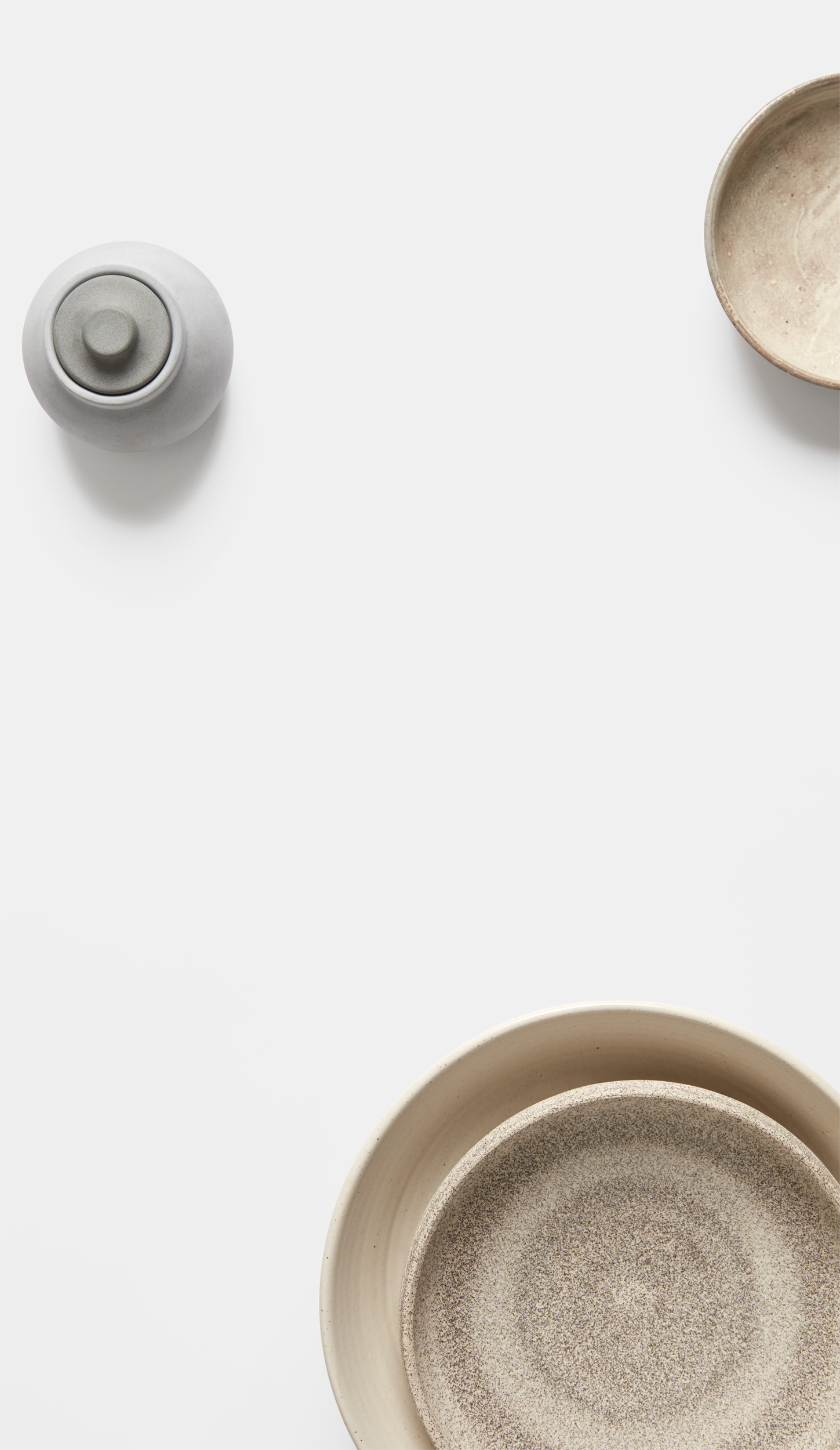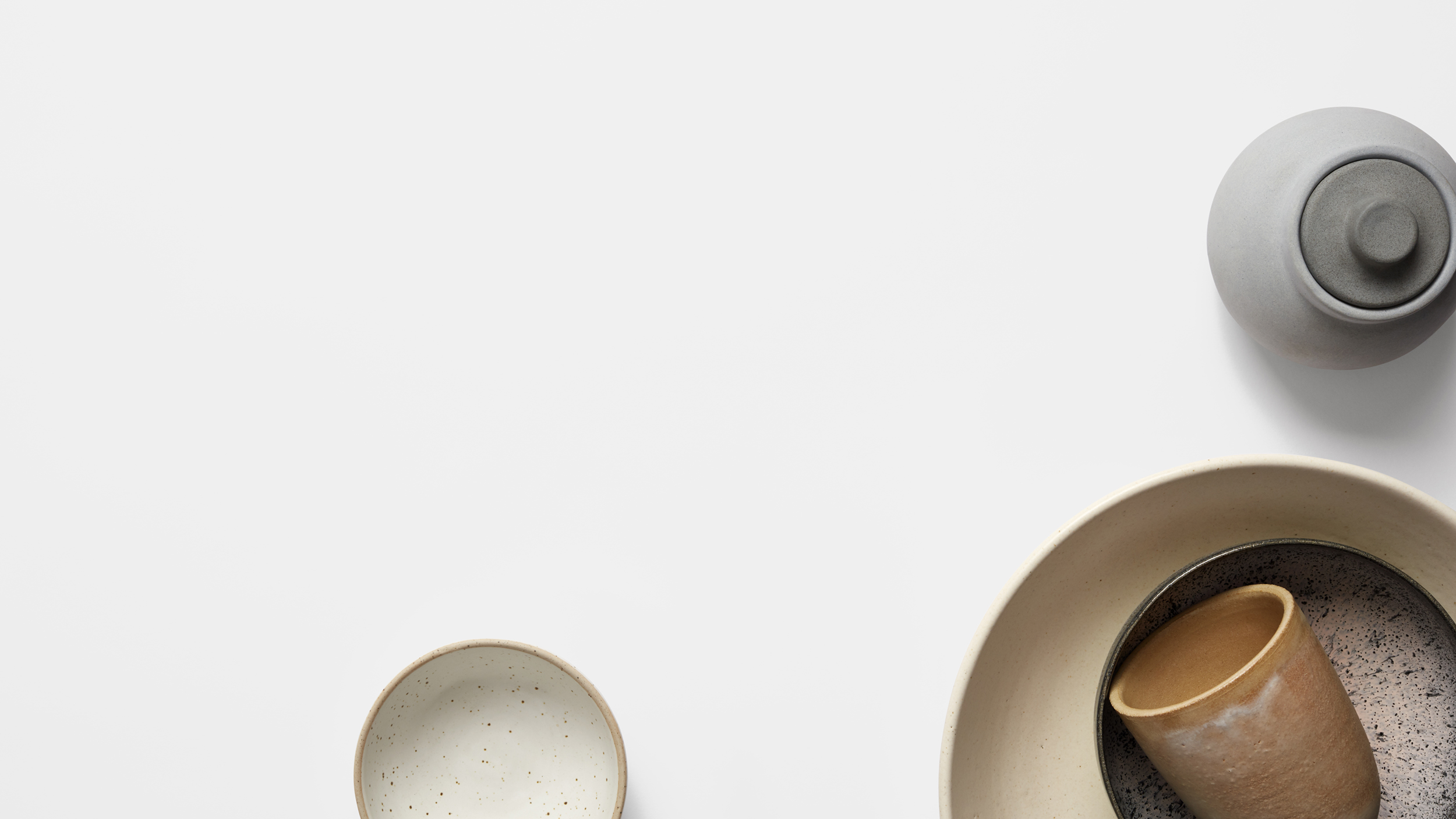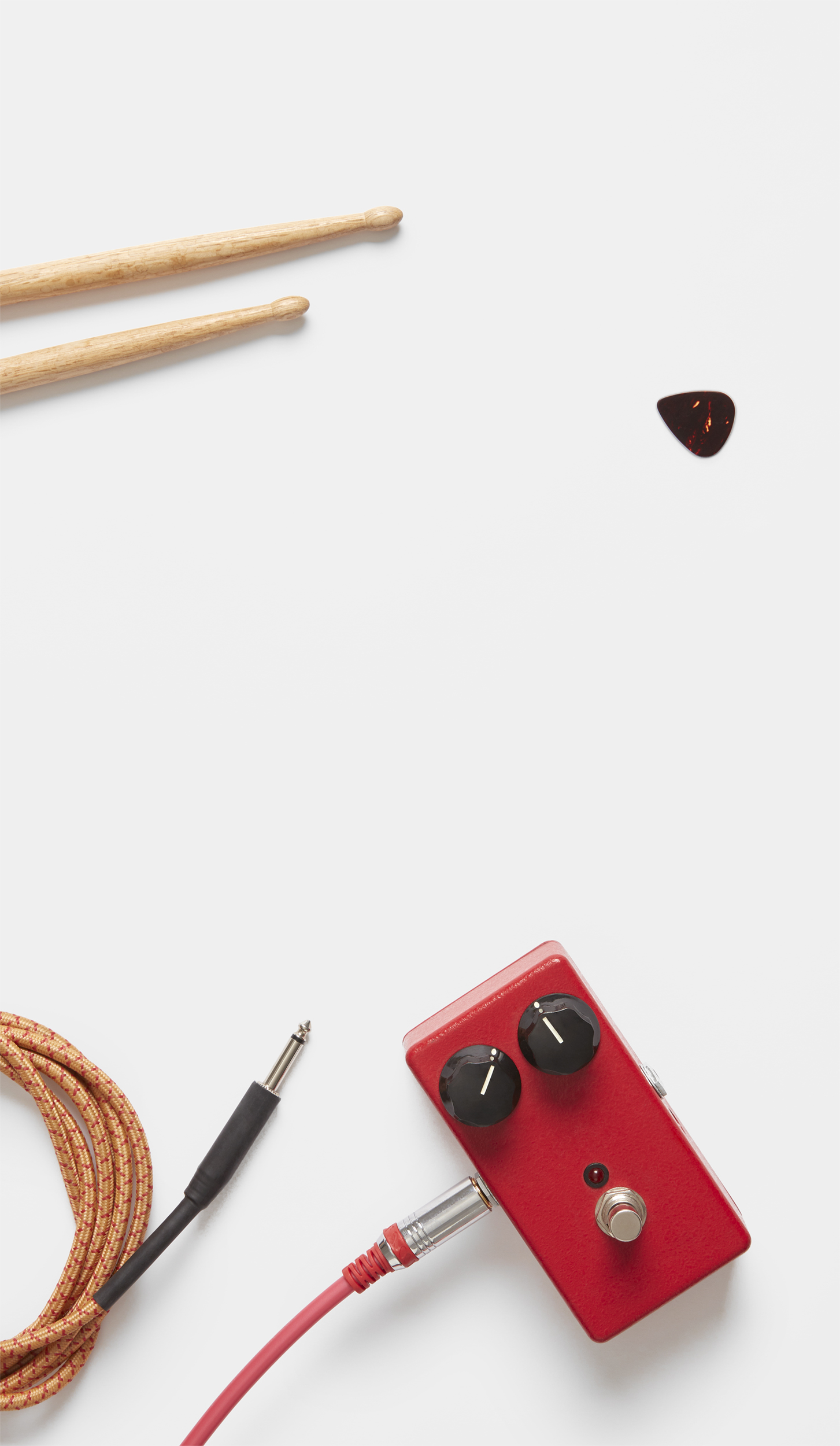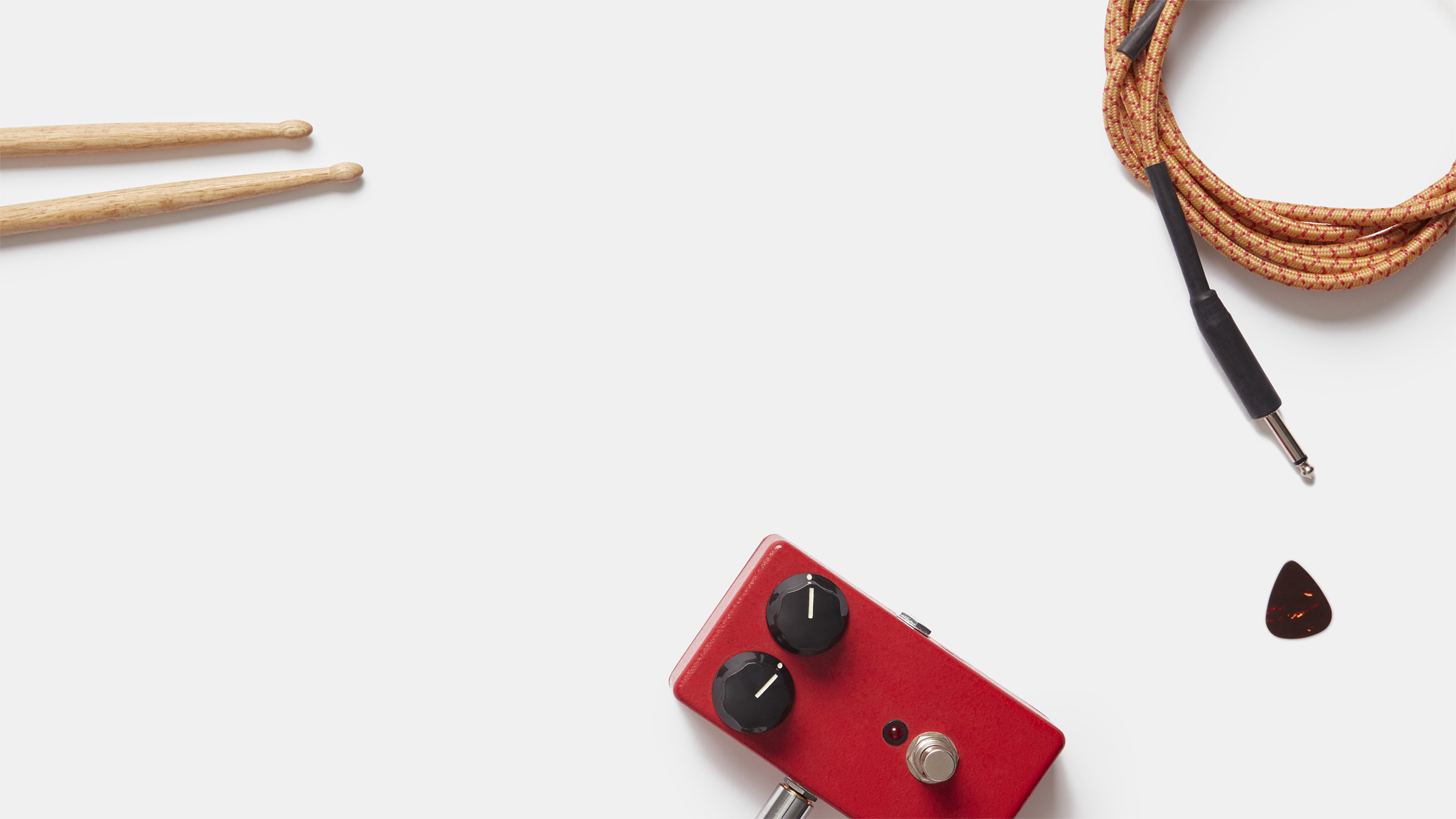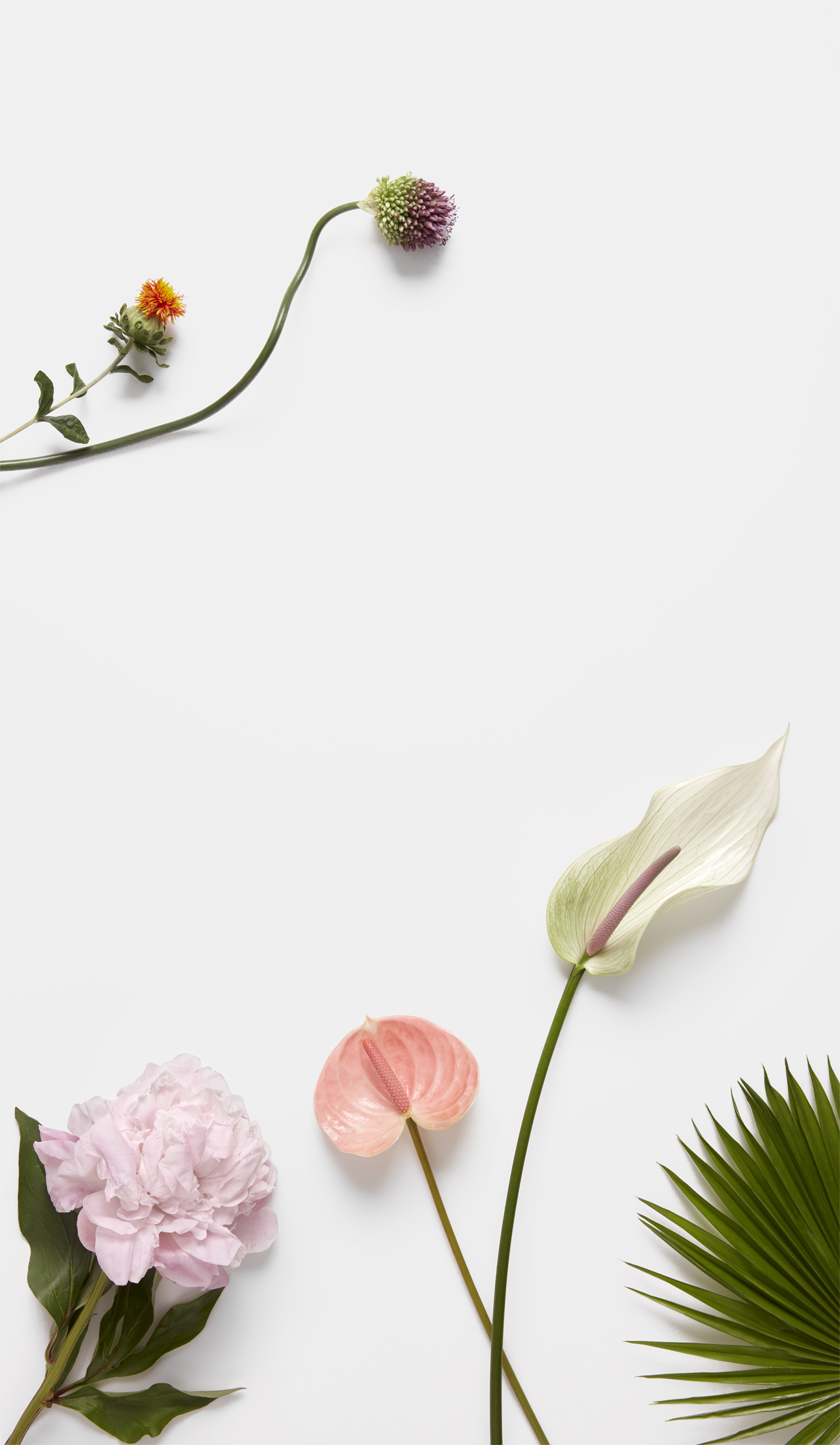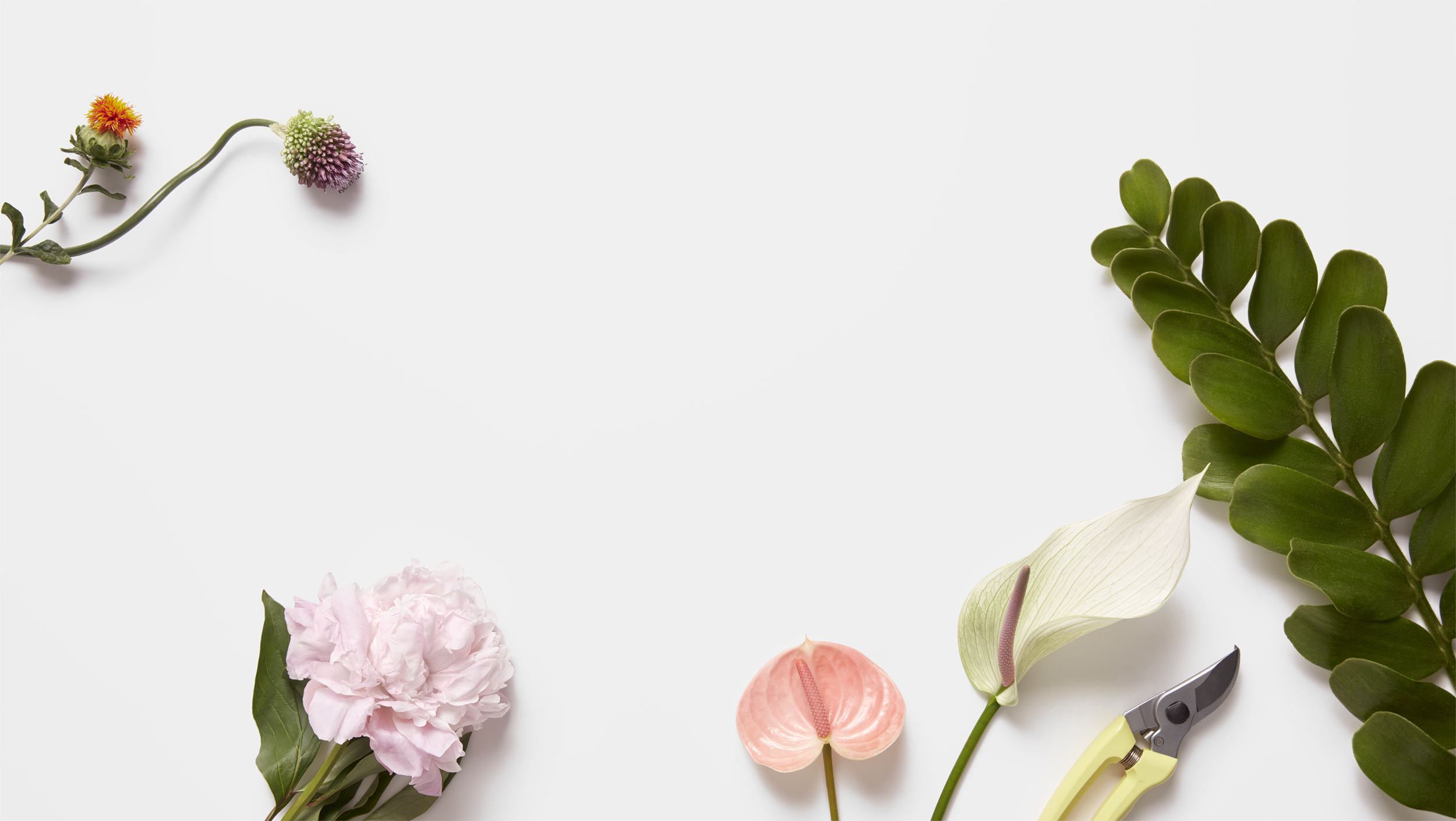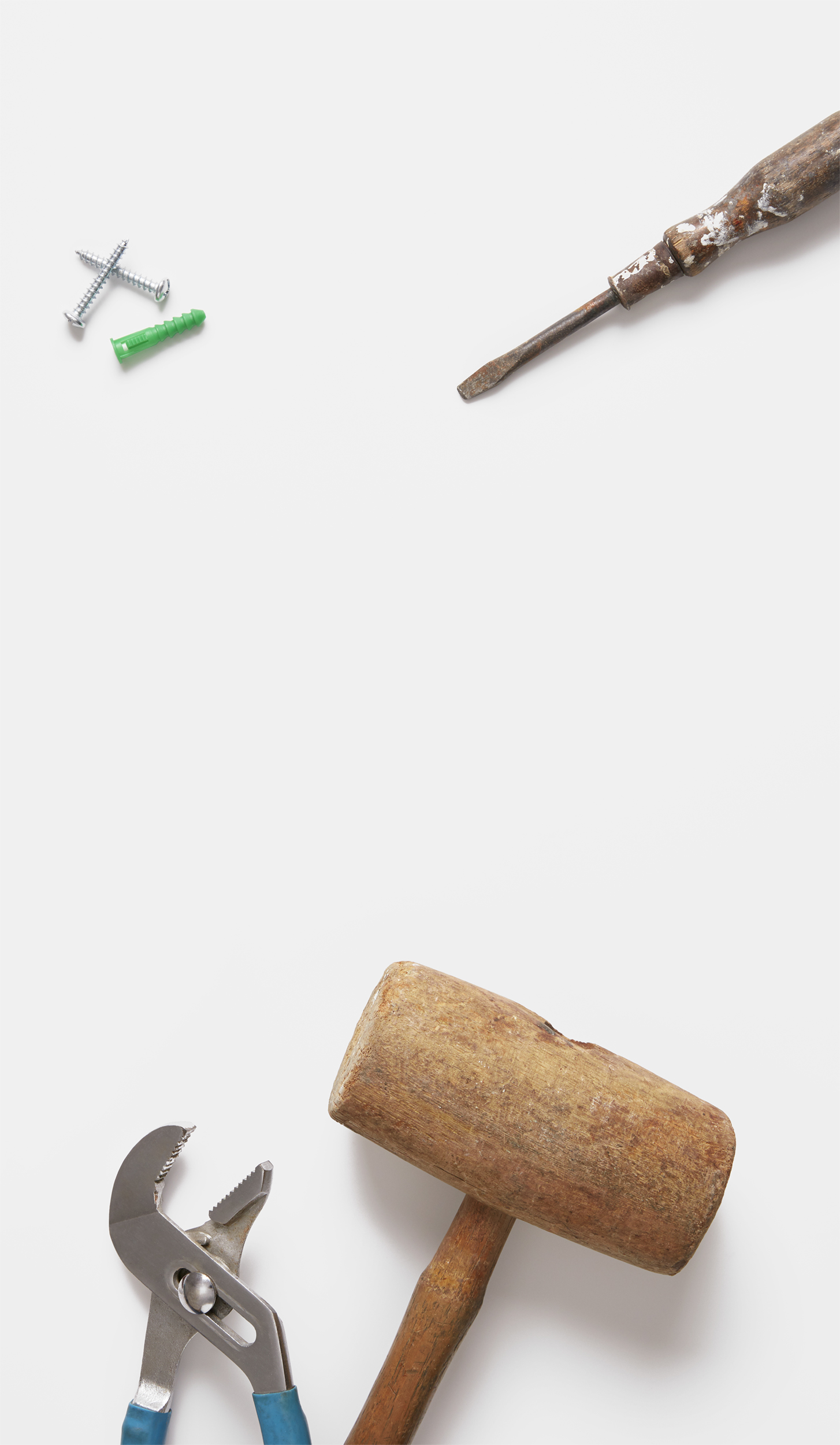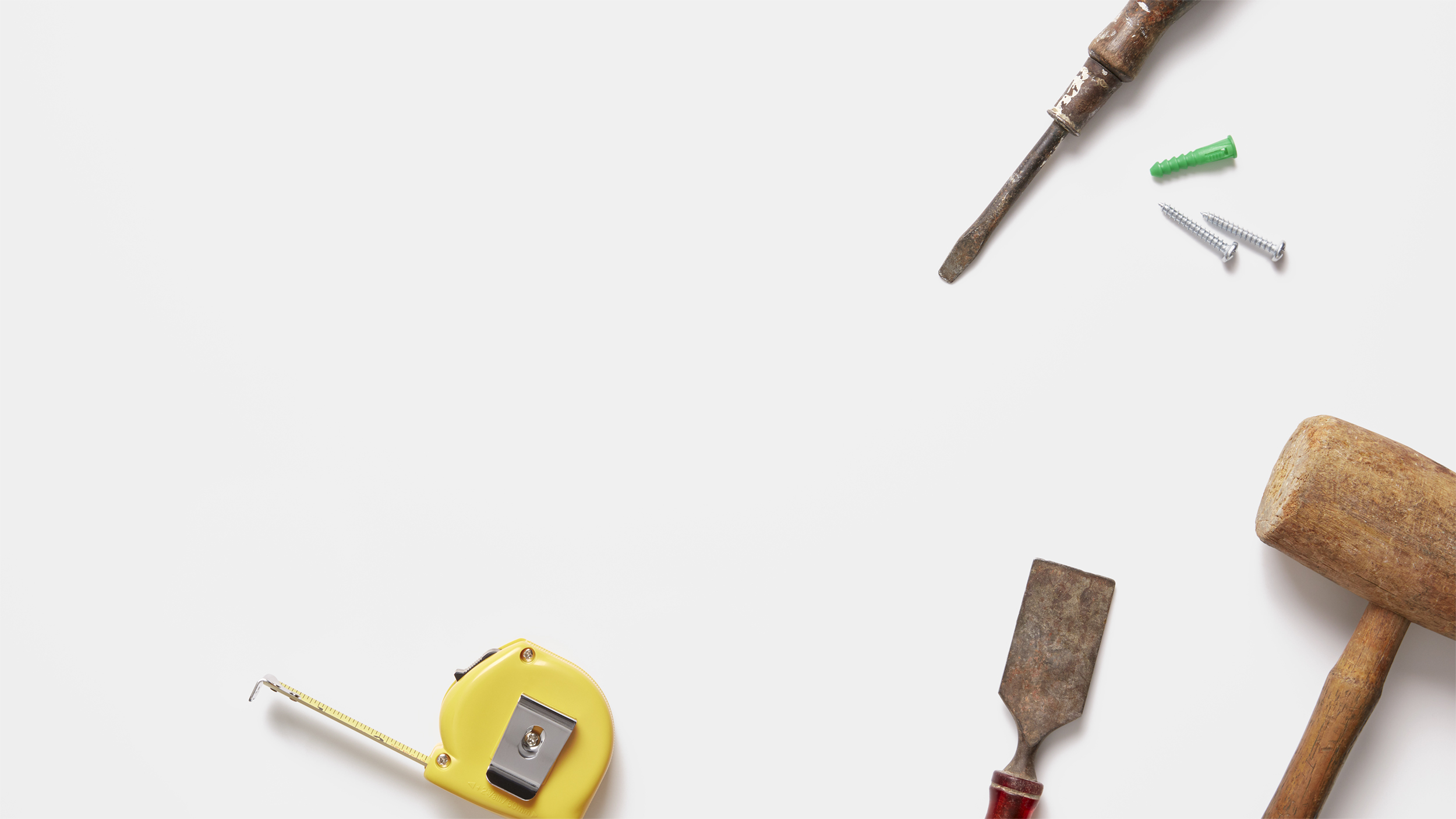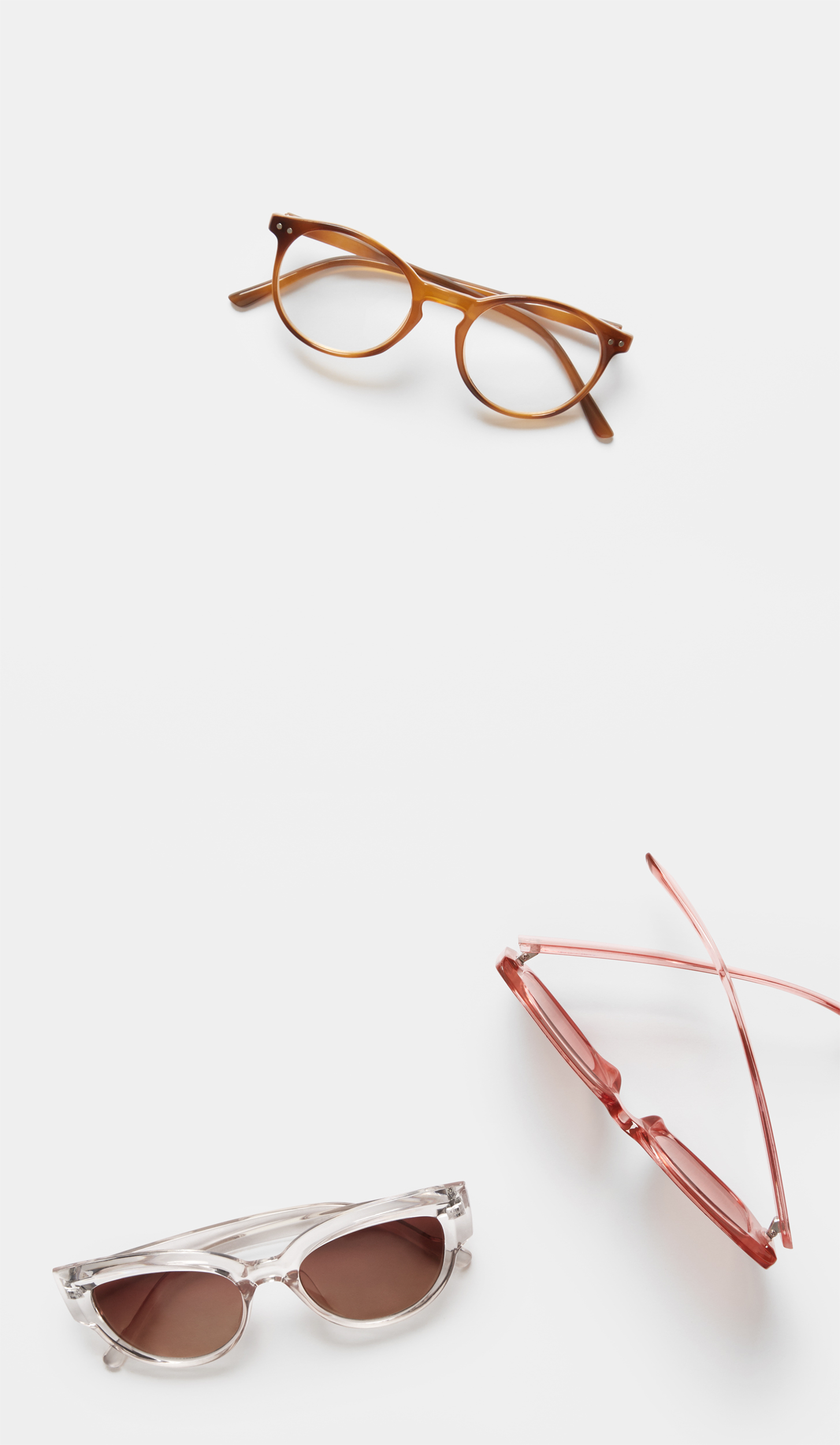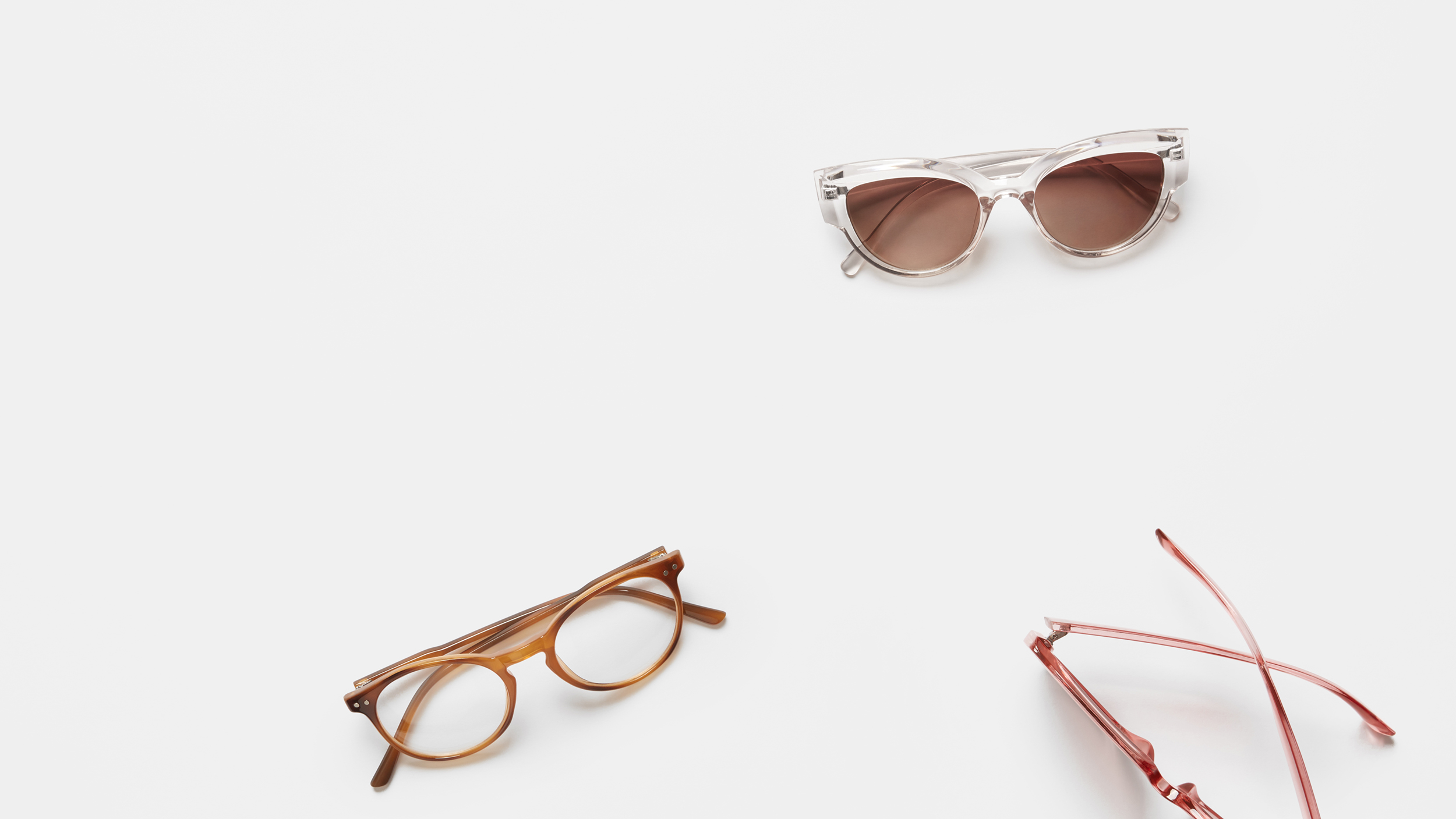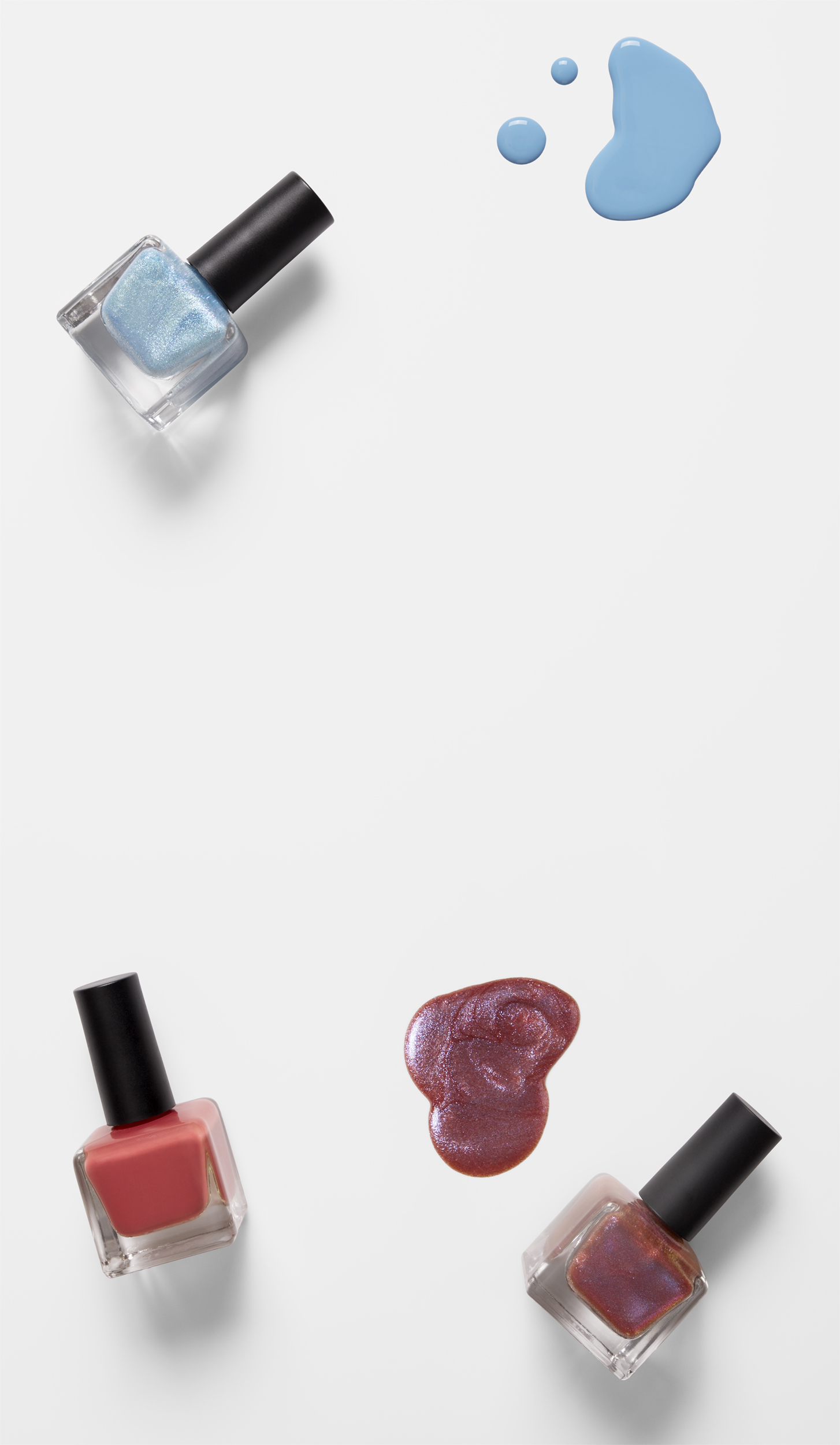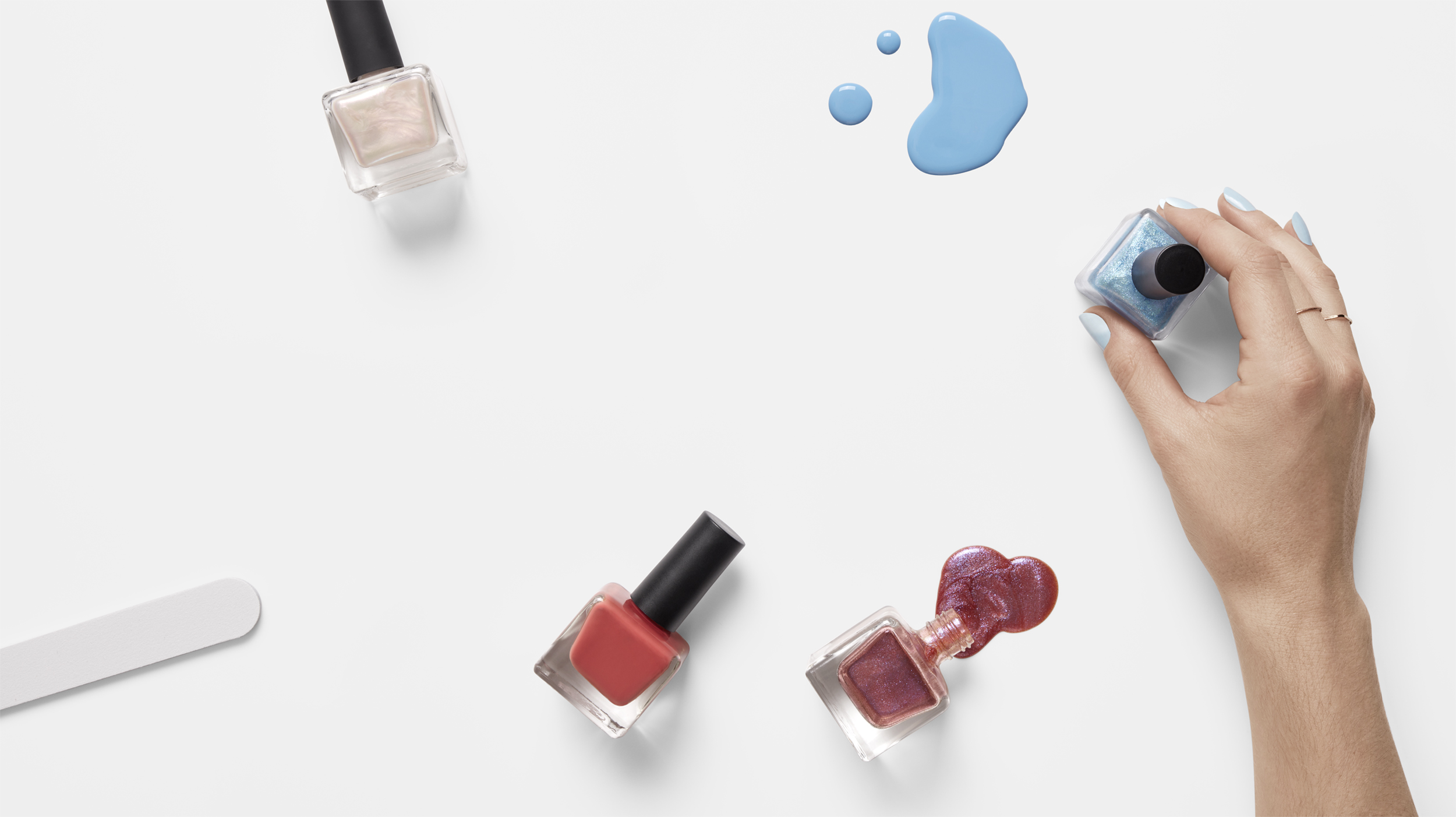 0 domains - $0
continue to checkout
Fair pricing with no hidden fees
Buying a domain with Squarespace is simple and straightforward. There are no hidden fees, price hikes, or ads.
SSL certificates included
Simple domain management
At Squarespace, we believe in form as well as function. That's why our domain management tool allows you to do everything from editing your DNS records to forwarding your URL in a way that's both simple and beautiful.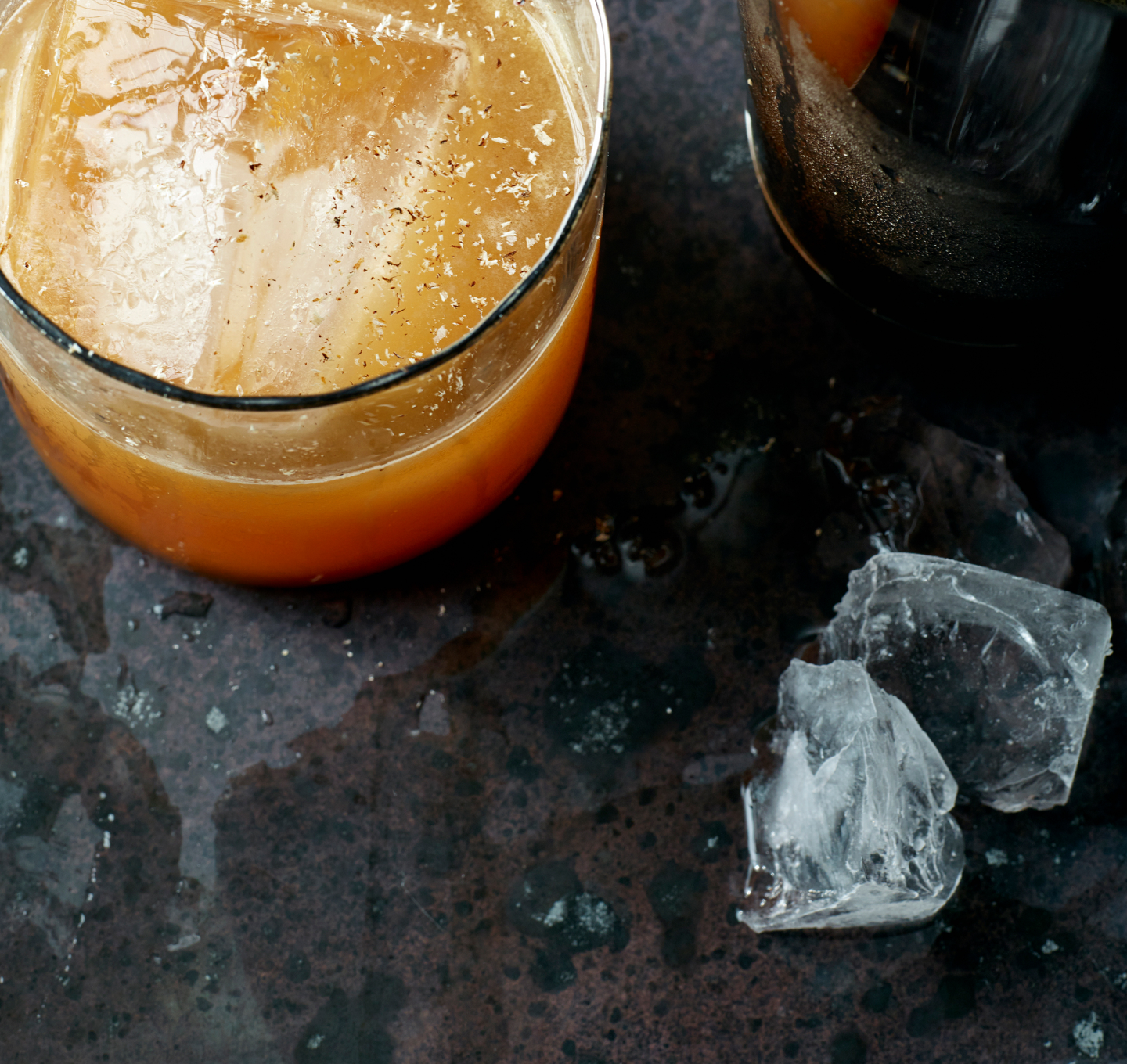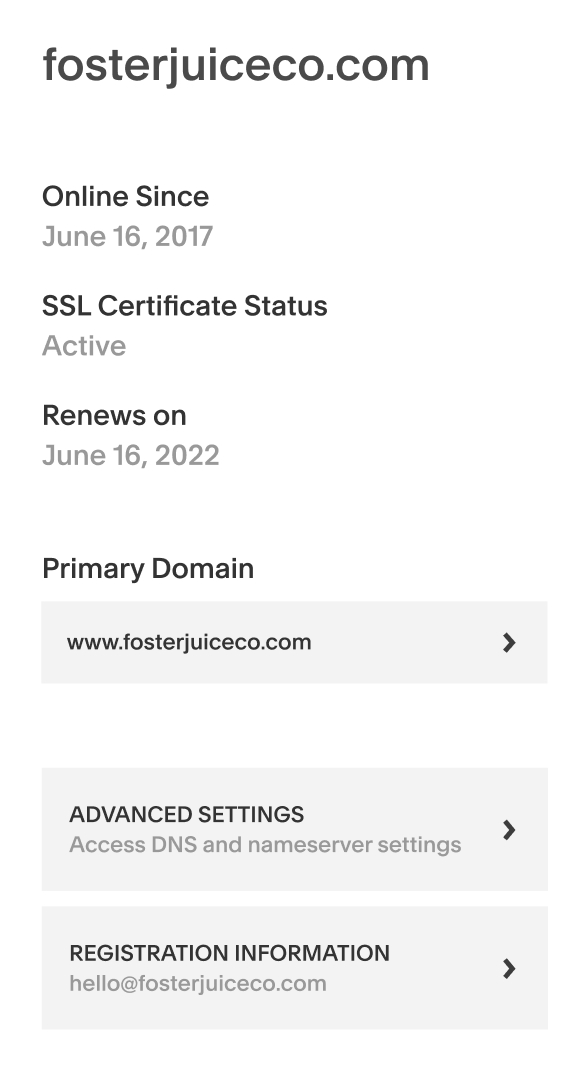 Free SSL security
Every domain that points to a Squarespace site comes with a free SSL certificate so your visitors can see that your website is secure.
Free WHOIS privacy
Squarespace takes privacy seriously. We automatically provide WHOIS privacy for all eligible domains, free of charge.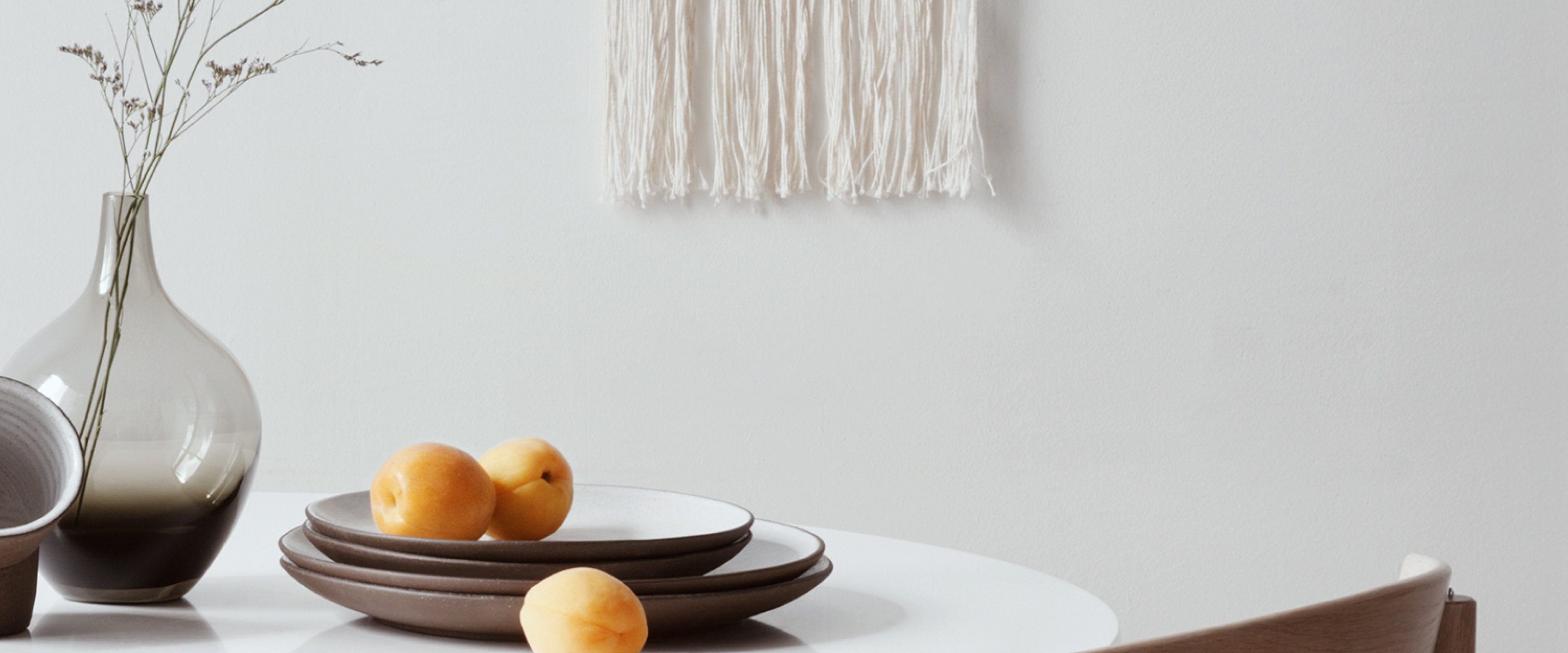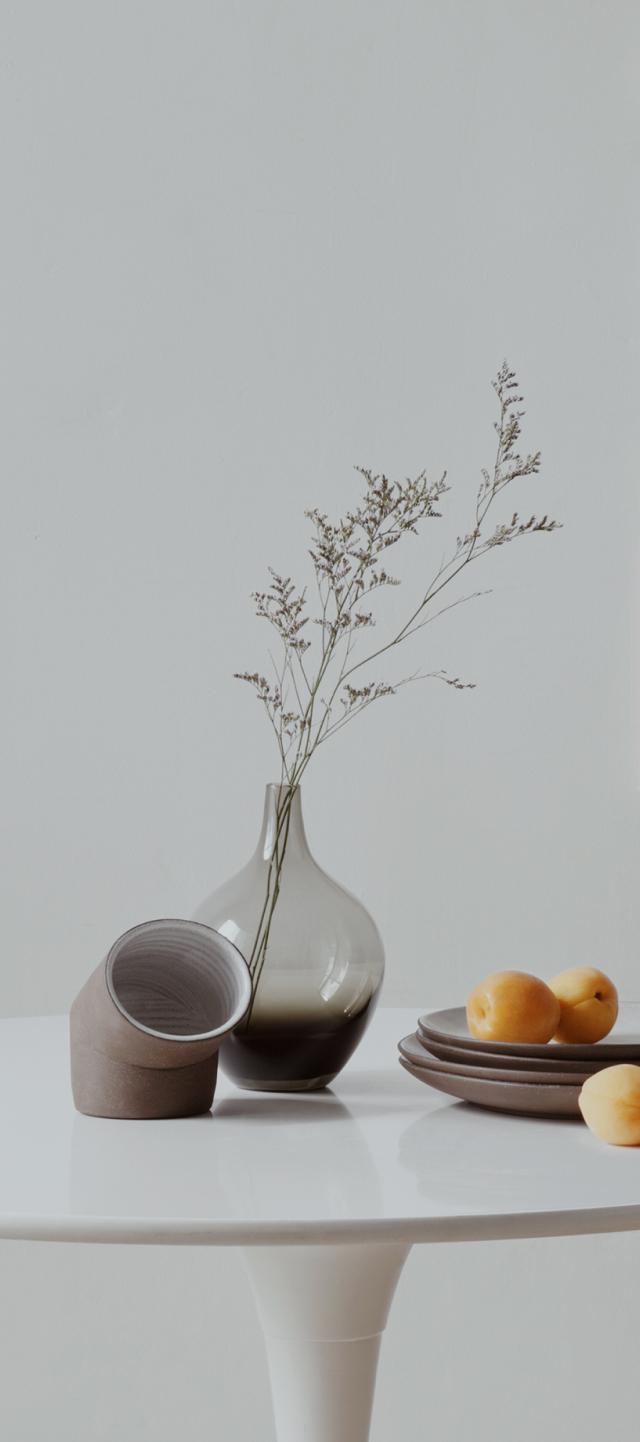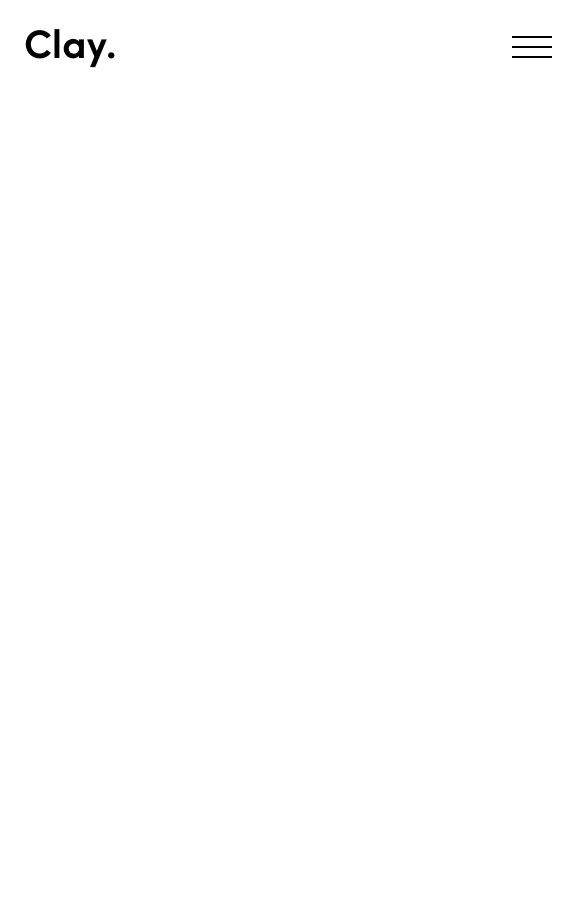 Spam-free holding pages
Not ready to create a website? Don't worry. When you register your domain with Squarespace, we'll set up a beautiful, spam-free holding page while you finalize your vision.
Frequently asked questions
How much does a domain name cost with Squarespace?
All Squarespace sites on an annual plan include one custom domain, free for its first year. Additional domains are between and per year.
How can I get a free domain?
When choosing an annual website plan, you can register your first domain through Squarespace free for its first year.
How do I choose a domain name?
Your domain name should reinforce your brand and be easy to find. If you have a business name already, try to use that as a guide.
If I buy a domain but my site isn't ready, what happens?
While your site is under construction, Squarespace provides a beautiful, simple holding page (free of any ads) until you're ready to launch.
Will I have domain or WHOIS privacy?
Yes. Domain privacy is included for free with all domains registered through Squarespace. To learn more, visit our guide to WHOIS privacy.
How do I get an email with my domain name?
You can get custom email addresses to use with your Squarespace Domain through our partnership with Google Workspace.
Can I move my domain between Squarespace sites?
Yes. If you registered a domain through Squarespace and want to use it with a different Squarespace site, you can move it from your Domains panel.
What happens to my domain if I delete my Squarespace site?
If you delete your Squarespace site, you'll have the option to let your domain expire, renew it for an annual fee, or transfer to a new provider. If you renew, you'll continue to manage the domain through Squarespace.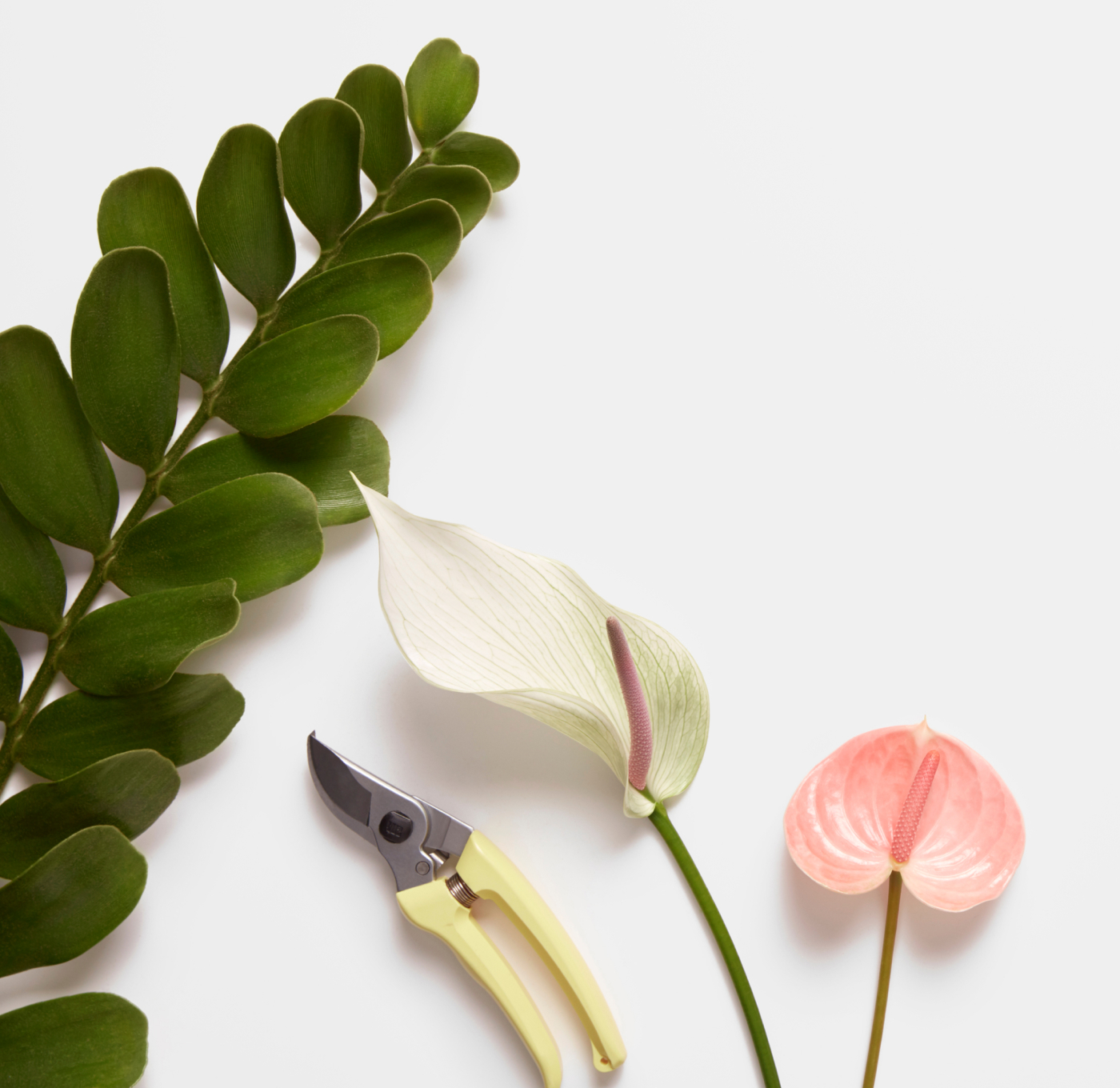 Already have a domain?
If you've already registered a domain name from a third-party provider, you can simply transfer it to Squarespace.
Search for your name, business, or brand name.

Check the availability of domain names on a wide range of domain extensions.

Select one or more domain names and domain extensions.

Register your selected domains with Squarespace so you can manage them in one place.