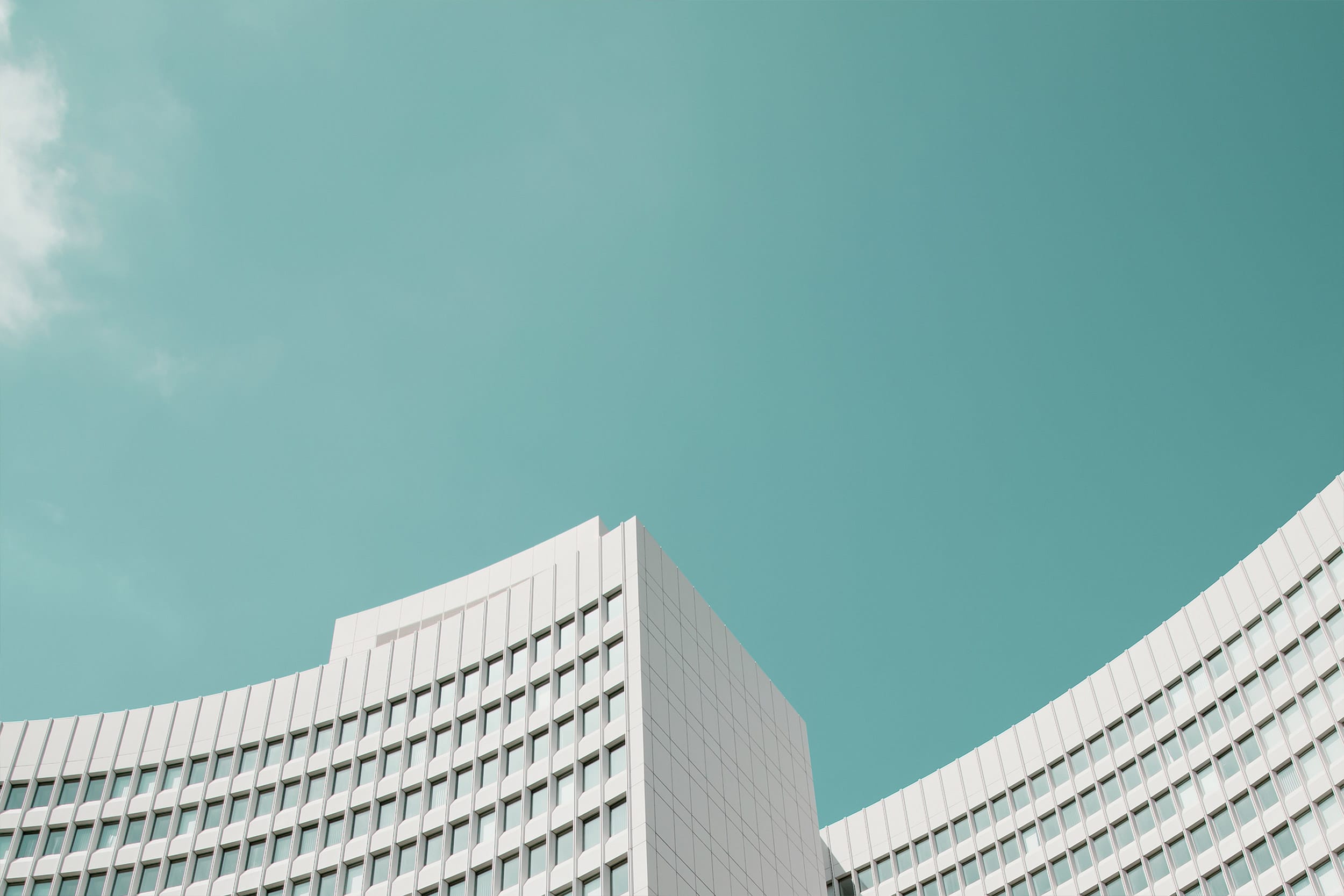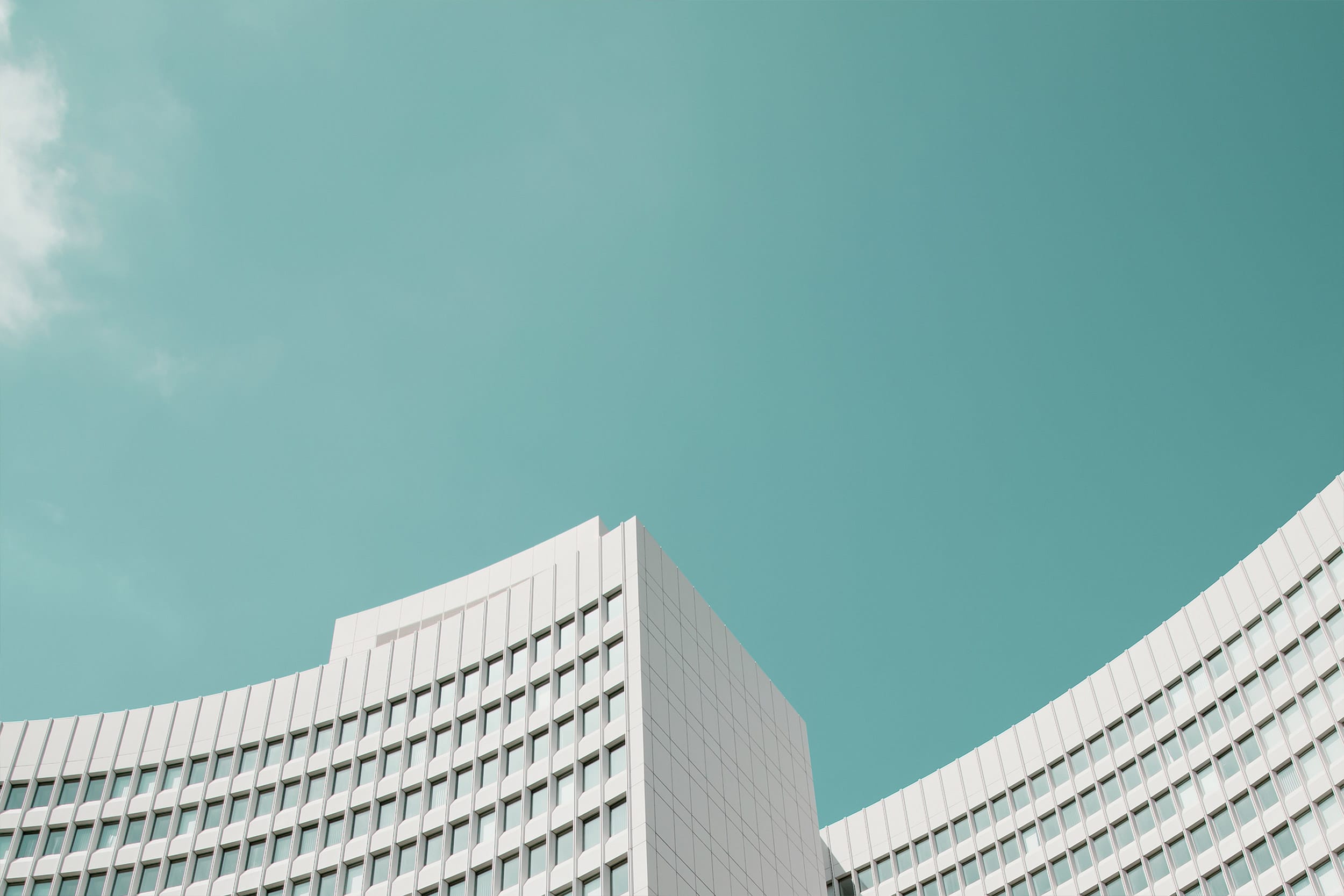 Create your photography website
Create a professional photography website for your portfolio. Start your free trial today. No credit card required.
Get Started
Award-Winning Web Design
Whether you're building a photography website, publishing a blog, or running a business, our designer website templates have proven to be the most beautiful way to present your ideas online.
All-in-One Website Platform
Explore some of the powerful tools and features that make Squarespace the best choice for professional photographers.
Picture Perfect
Showcase your photographs with multiple presentations including full-screen slideshows, lightbox, and more. You upload high-res images and set a focal point; we automatically create perfectly cropped versions on your photography website for every device.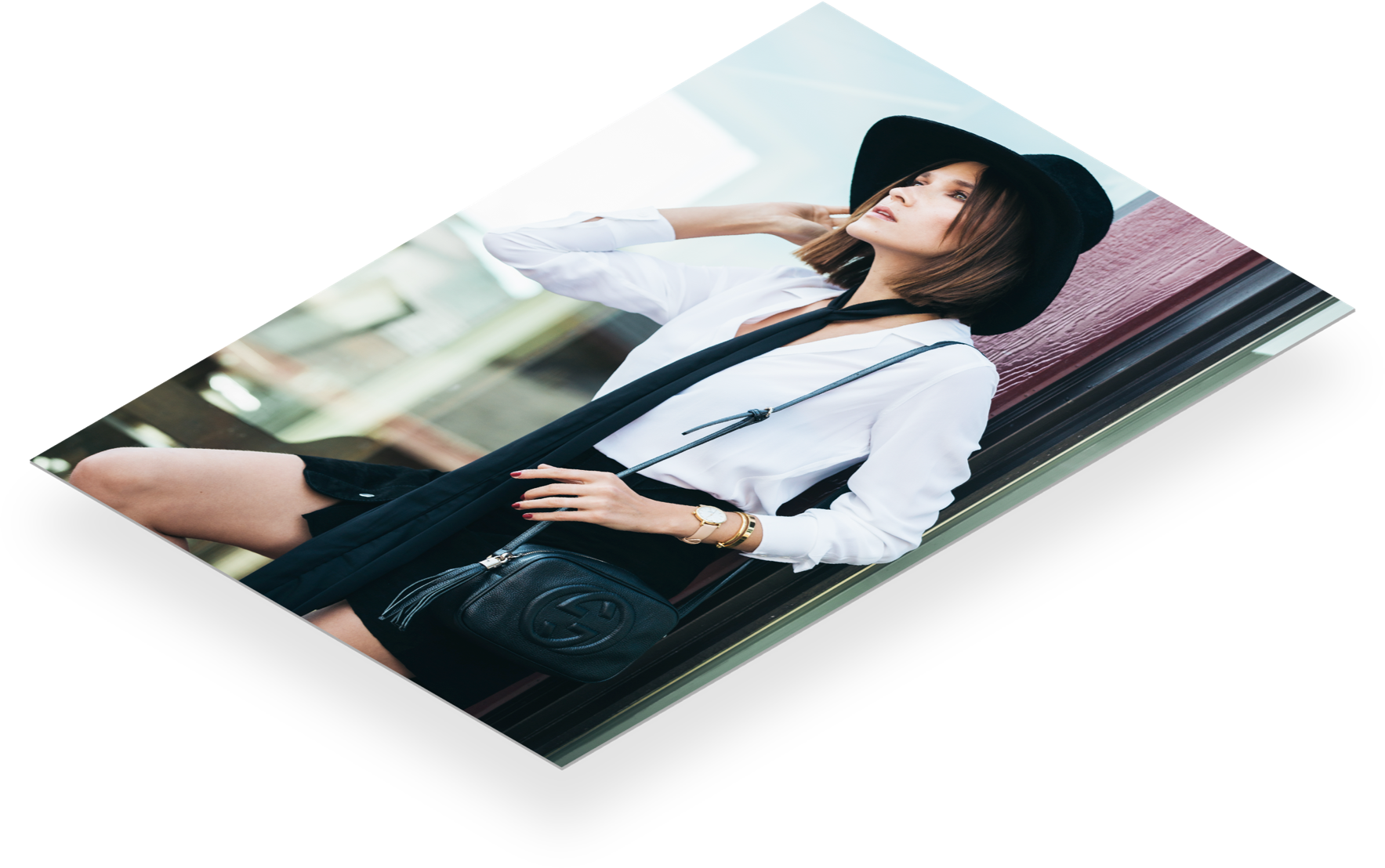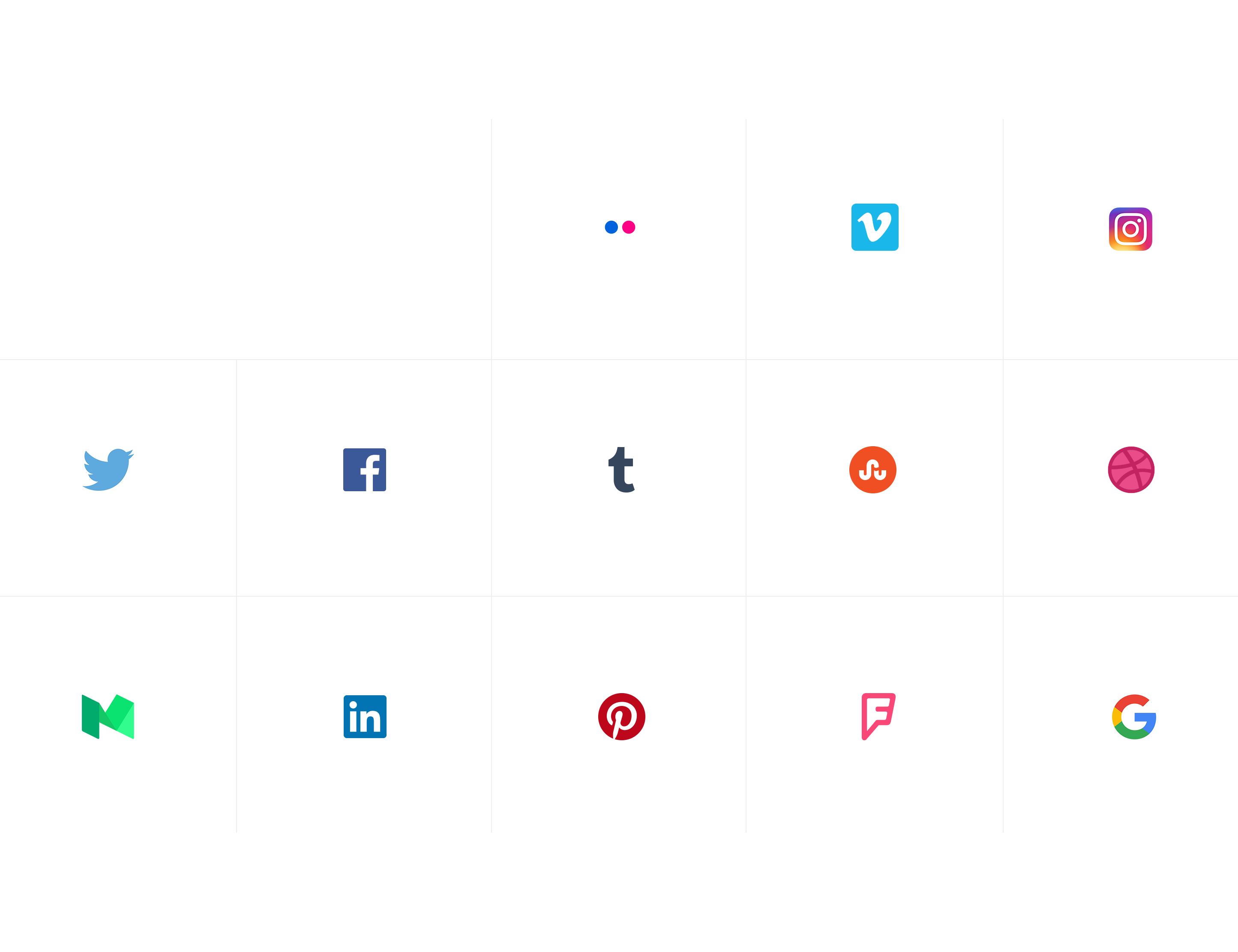 Grow Your Client List
Your photography website needs followers. From Twitter and Instagram to Flickr and Smugmug, our seamless social integrations let you connect with your audience everywhere.
Trusted by the World's Best Photographers
Whether you shoot landscapes, people, architecture, or weddings, you're in good company on Squarespace.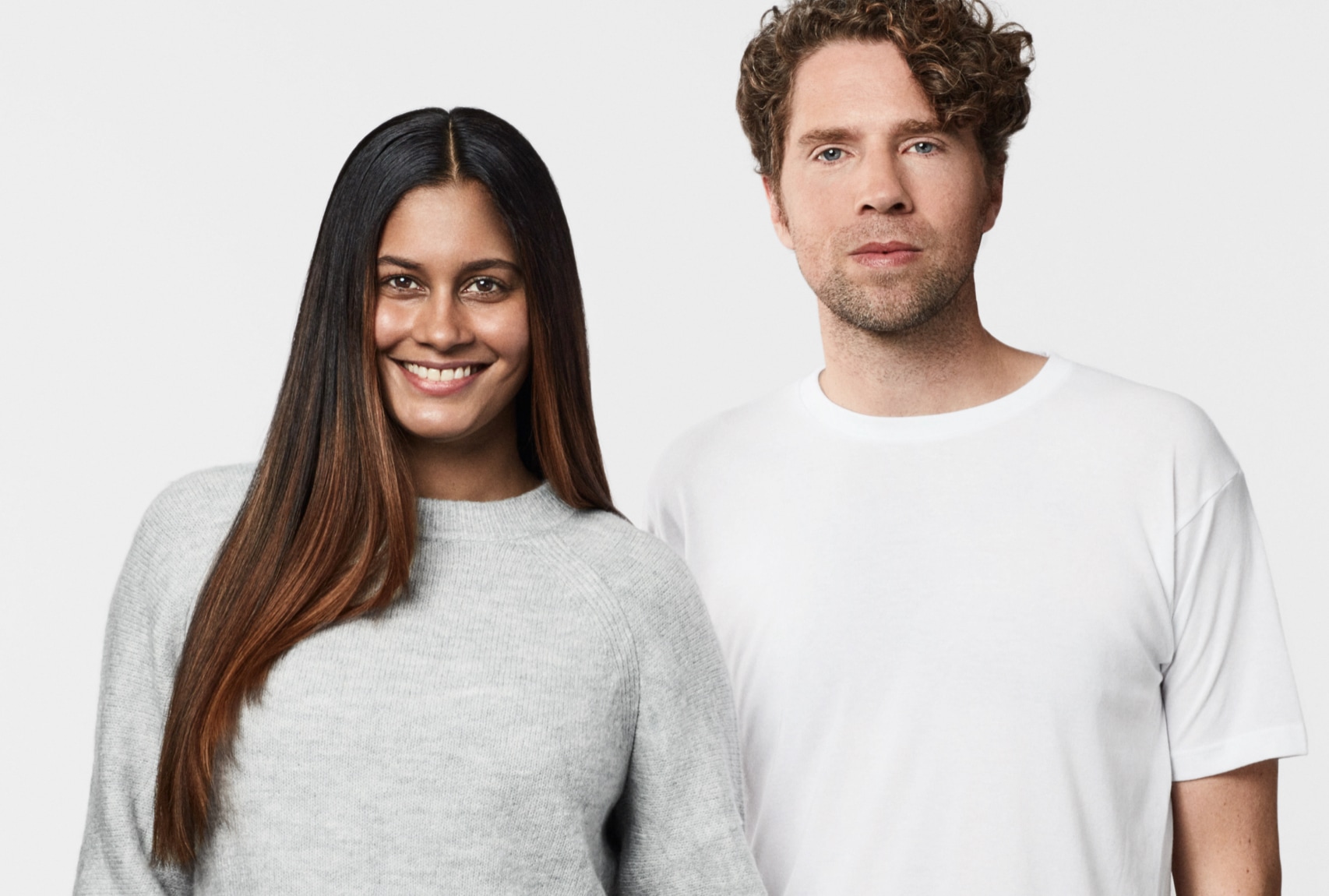 24/7 Support
Award-Winning, Expert Customer Care
Get personalized support from our Customer Care Team via email or live chat. Customer Care Advisors are highly trained and work with Designers and Engineers in our New York City, Dublin, and Portland offices. They have deep Squarespace knowledge and are ready to help whenever you need it. Reach out any time — we're here 24/7.