Sell in person
Squarespace makes it easy to keep your inventory and customer data in sync, whether you sell online or in person with Point of Sale in the Squarespace app on iOS.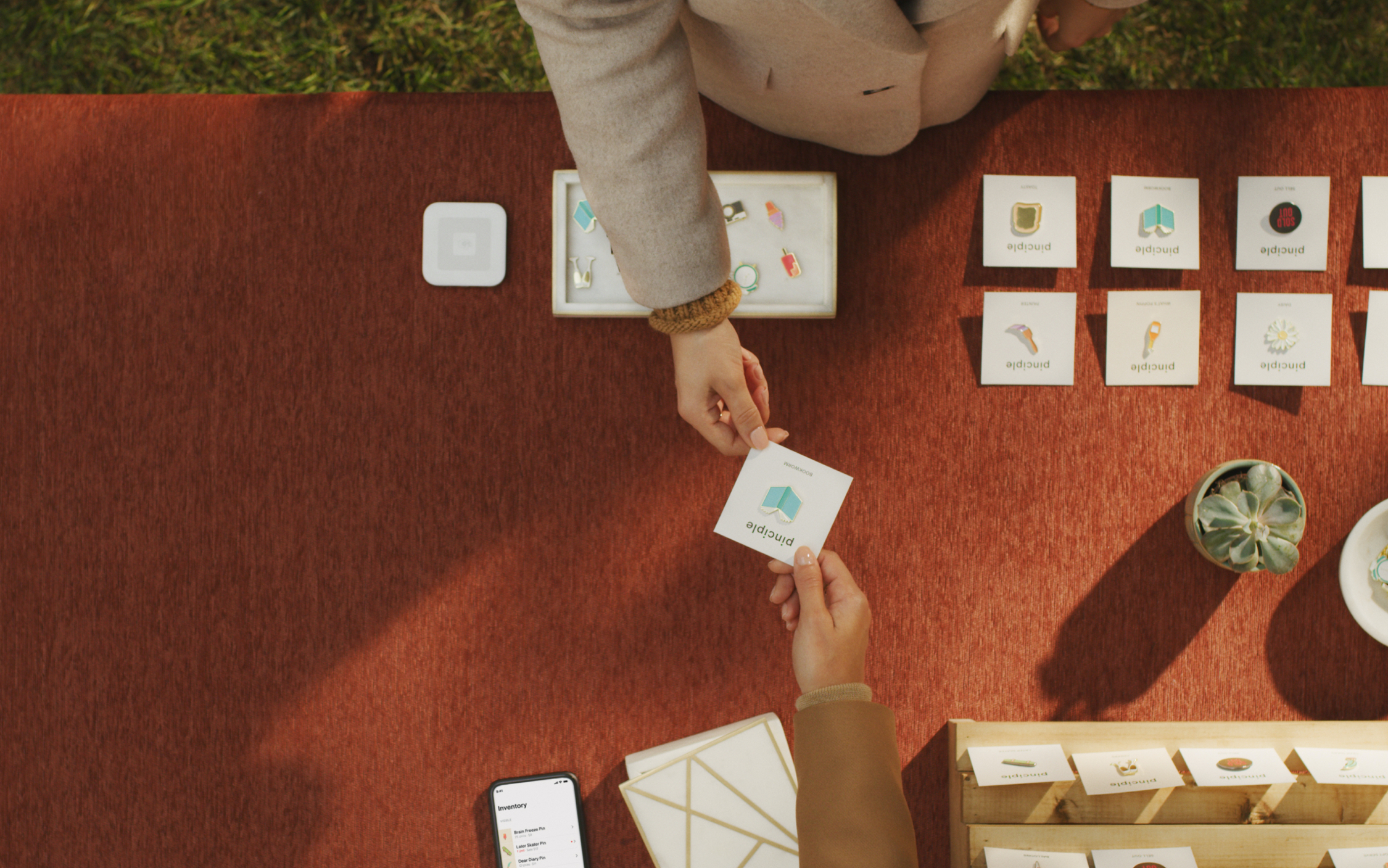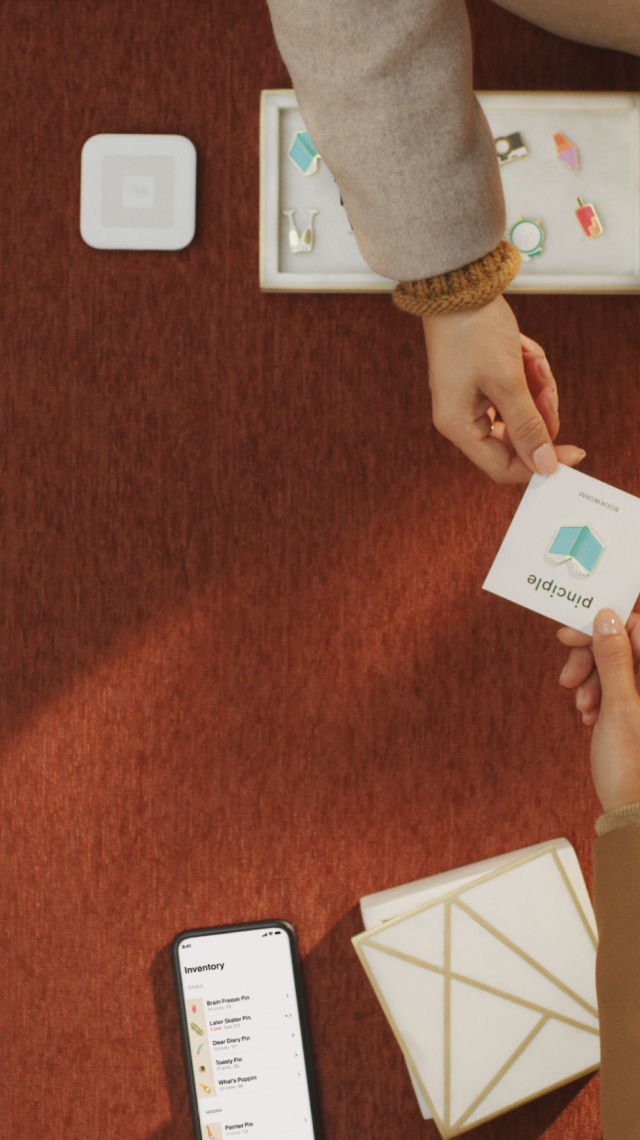 Accept in-person payments with Square hardware
We've partnered with Square so you can accept credit cards, mobile payments, and cash. Simply connect your Square account and pair a reader to an iPhone or iPad device to start selling.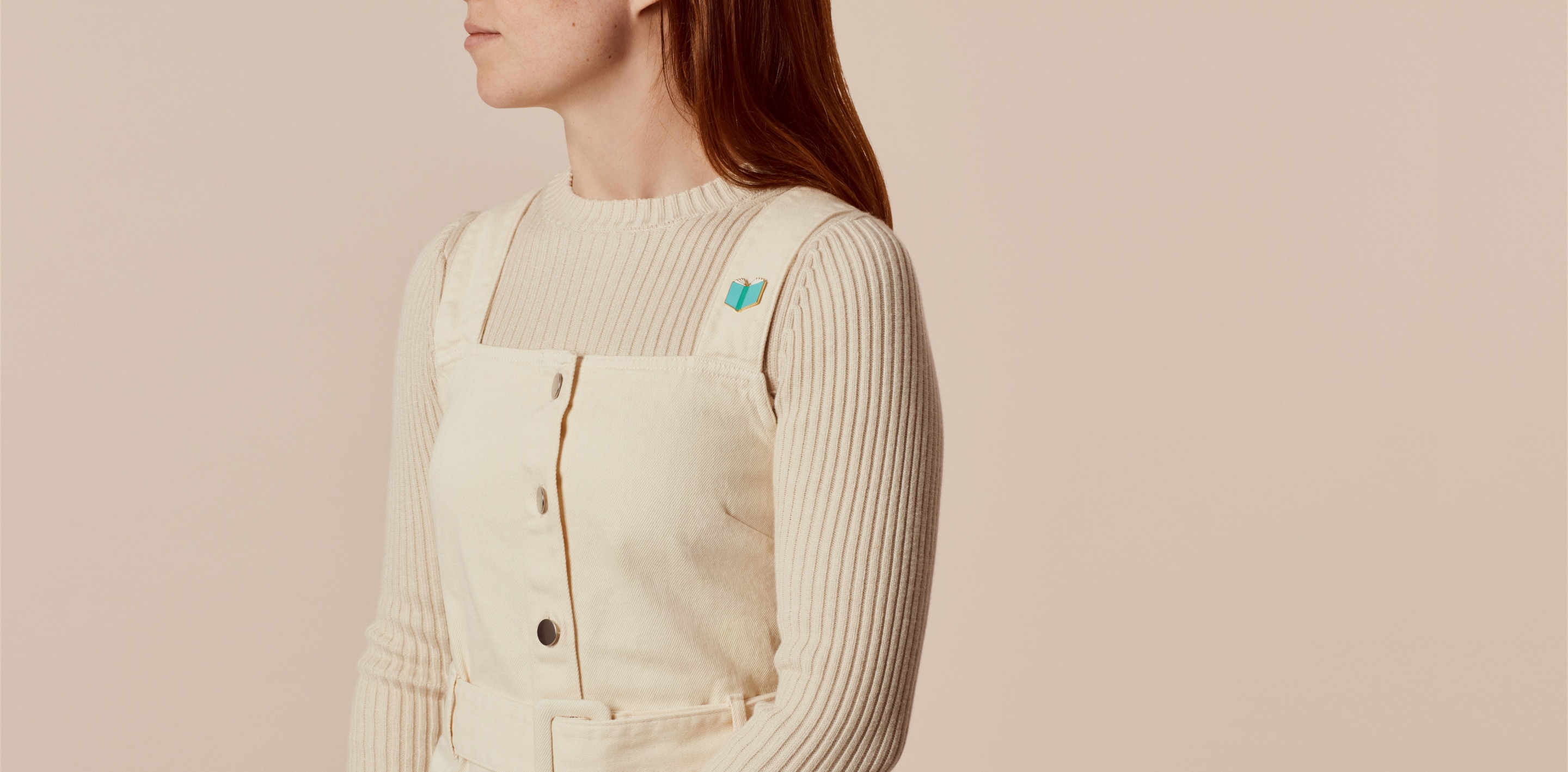 Keep inventory and customers in sync
Simplify inventory management by tracking it all in one place. Easily make in-person sales and automatically keep your inventory, customers and sales analytics in sync with your online store.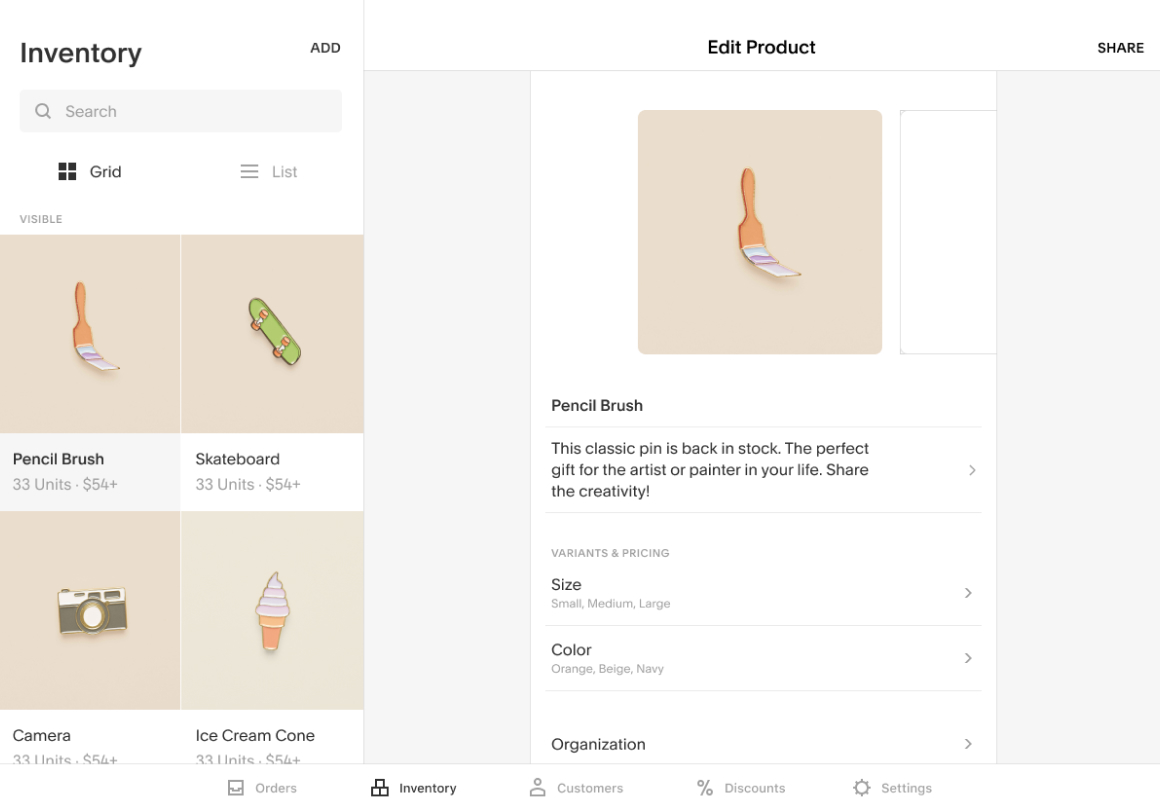 Connect with your customers
Create lasting and valuable relationships with your customers.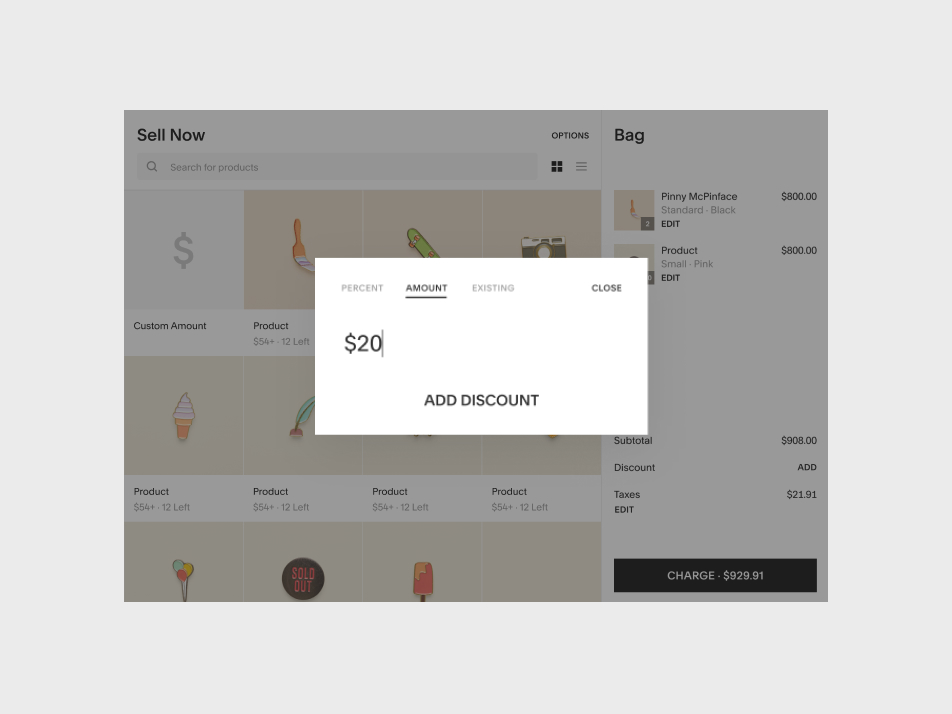 Offer in-person discounts
Make more sales by offering your customers one-off deals at checkout.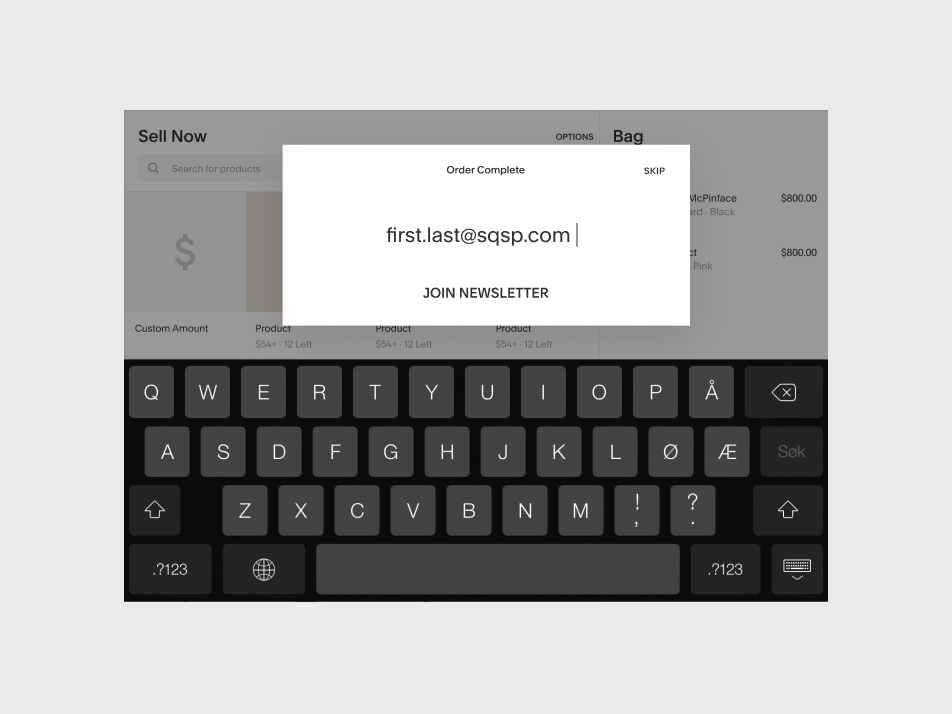 Grow your mailing list
Sign up customers to receive emails about promotions or your next in-person event.
A beautifully designed experience
The Squarespace app is designed for speed and efficiency. Your products are displayed beautifully so you can spend less time managing your business and more time interacting with customers.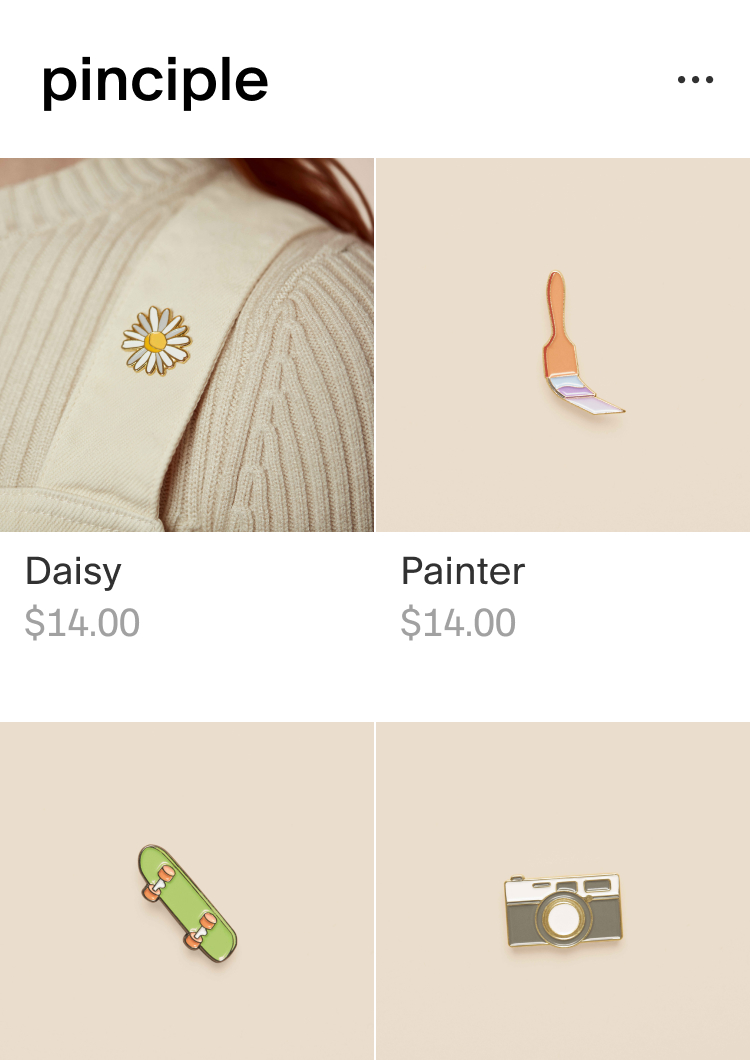 "Comparing this POS to others I've used, I really liked the large image displays. I can easily pick the items I need, and I don't need to read titles as much."
Mallorie Terranova, Founder
jarsofdust.com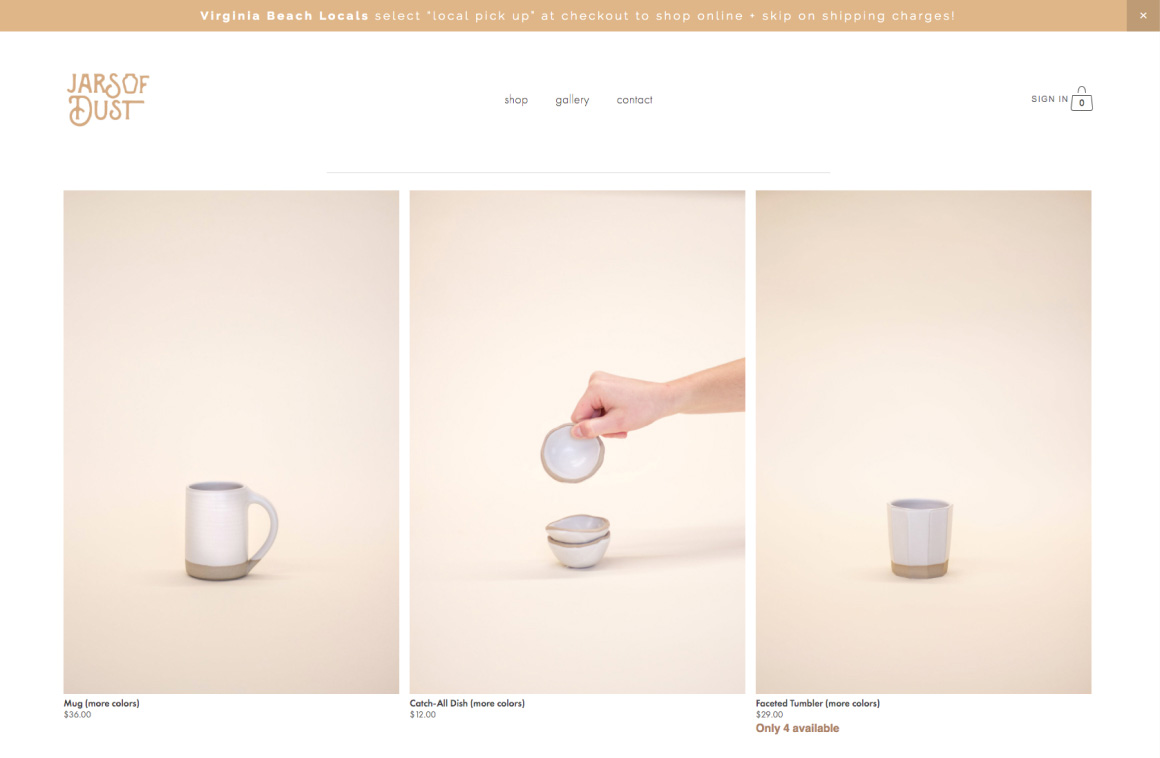 Frequently asked questions
What can I do with Point of Sale?
Point of Sale (POS) allows you to sell your products in person with the Squarespace app on iOS. Your Squarespace inventory is beautifully displayed in the app, and it automatically stays in sync with your online store when you make a sale.
How much does it cost?
Point of Sale is available with a Commerce Basic or Commerce Advanced plan and you take payments at the standard rate charged by the payment processor, Square. Squarespace does not charge any additional transaction fees.
Which payment processors work with POS?
Our POS works with Square. Simply connect a Square account and pair a reader to start accepting in-person payments. For online sales, you can also connect Stripe and PayPal to your store to accept payments on the web.
How do I get started?
To get started, download the latest version of the Squarespace iOS app. Making in-person sales with POS requires a Squarespace store and a Square account and reader.
Where can I use POS?
POS is currently supported in the Squarespace iOS app and is available in the United States.