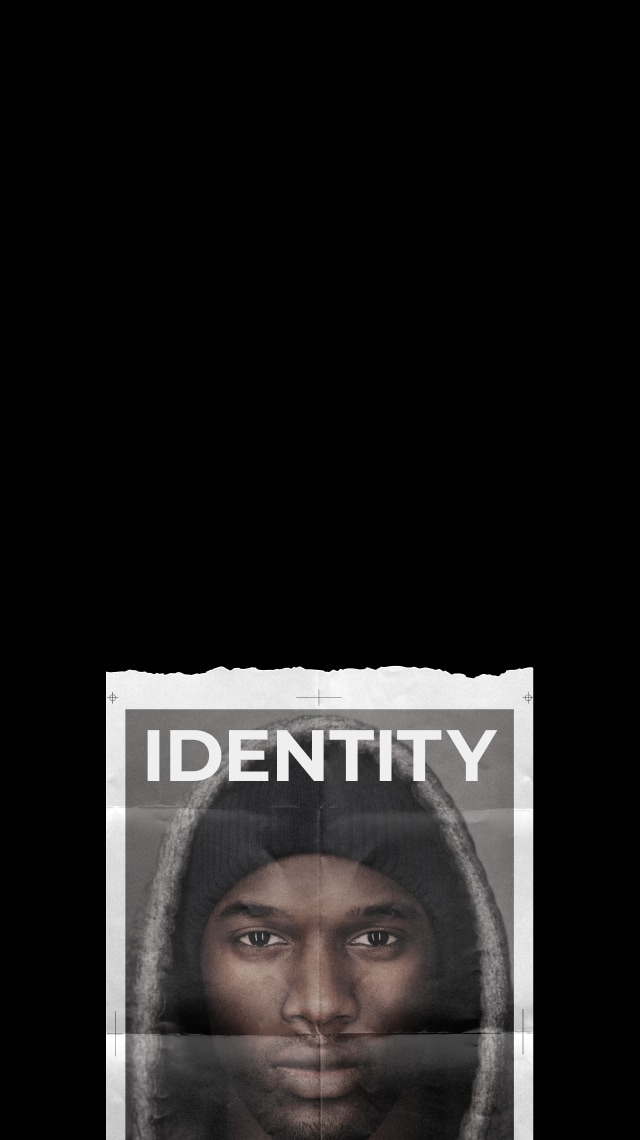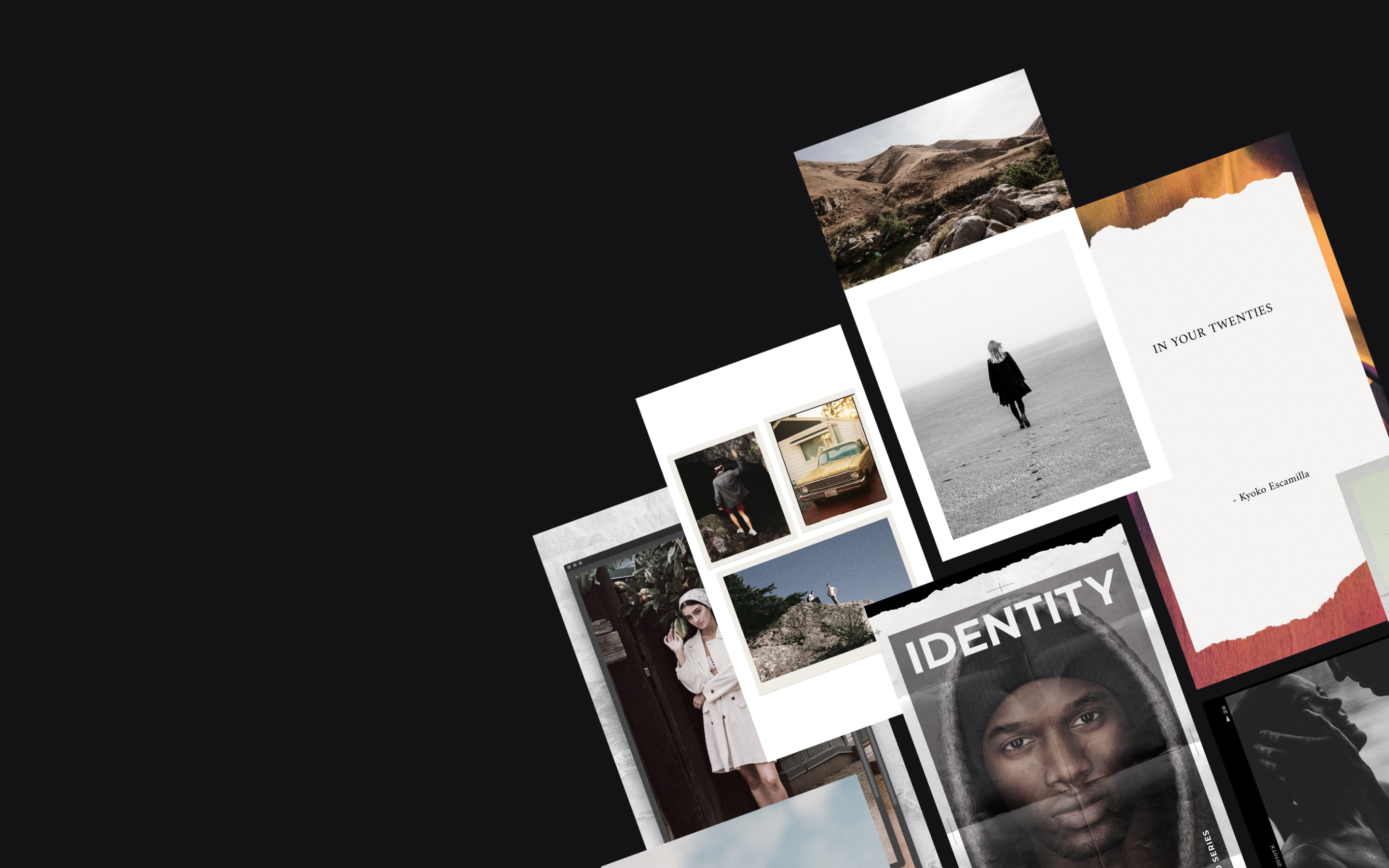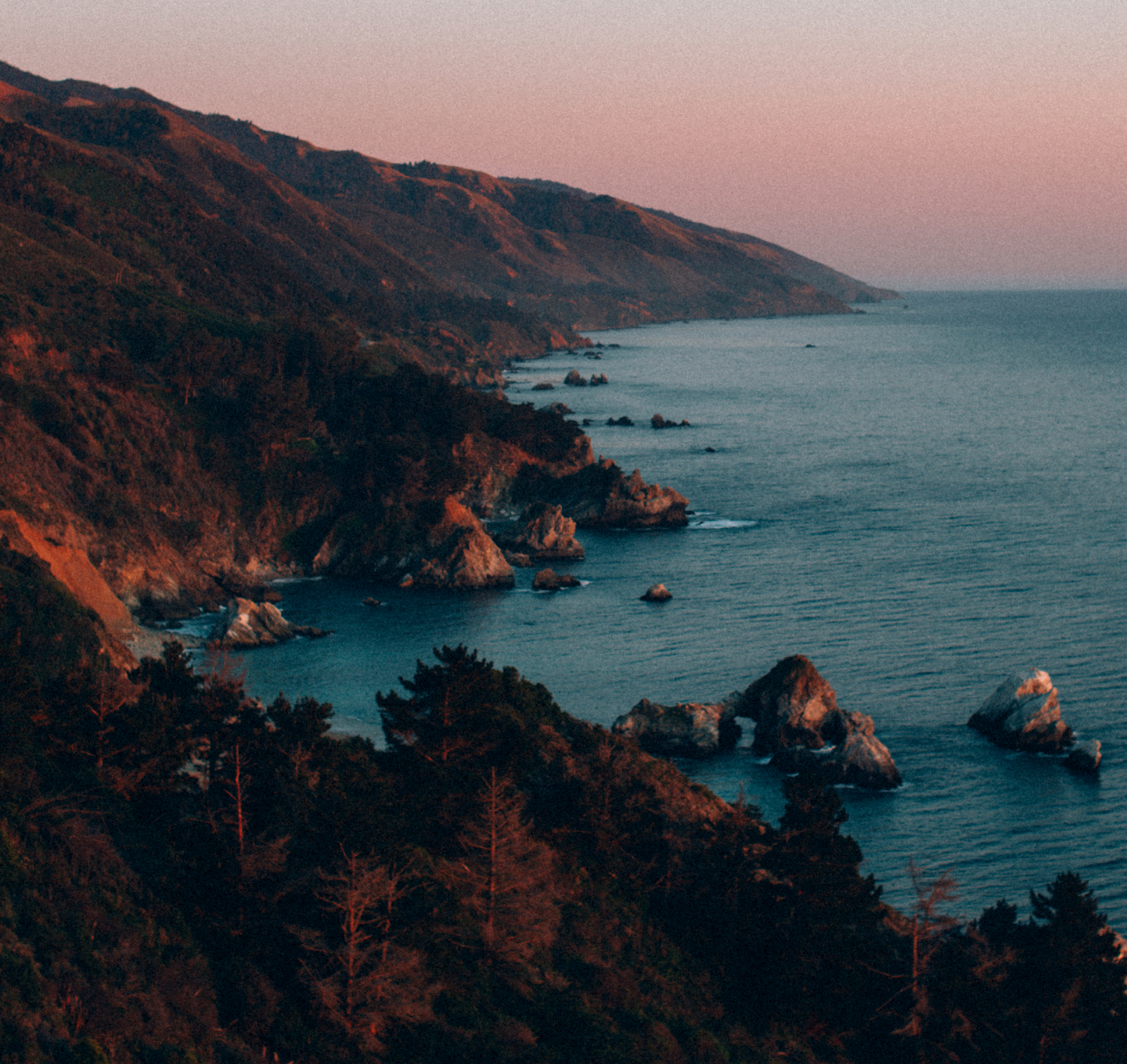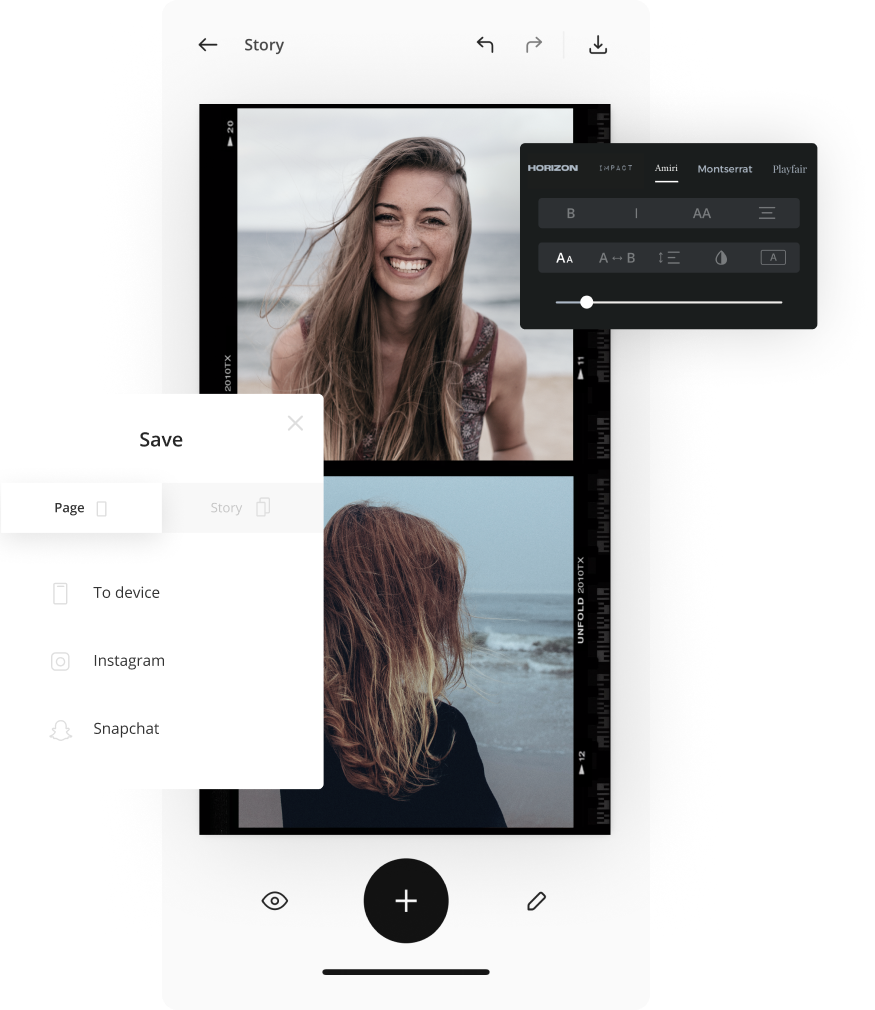 Create professionally designed social content
Take your social stories and posts to the next level. Stylized designs make it easy to transform your videos, photos, and text into a storyboard you can share with your audience.
Award-winning templates
Create and export social content with Unfold. Choose from a library of hundreds of templates with numerous effects and fonts to help you stand out.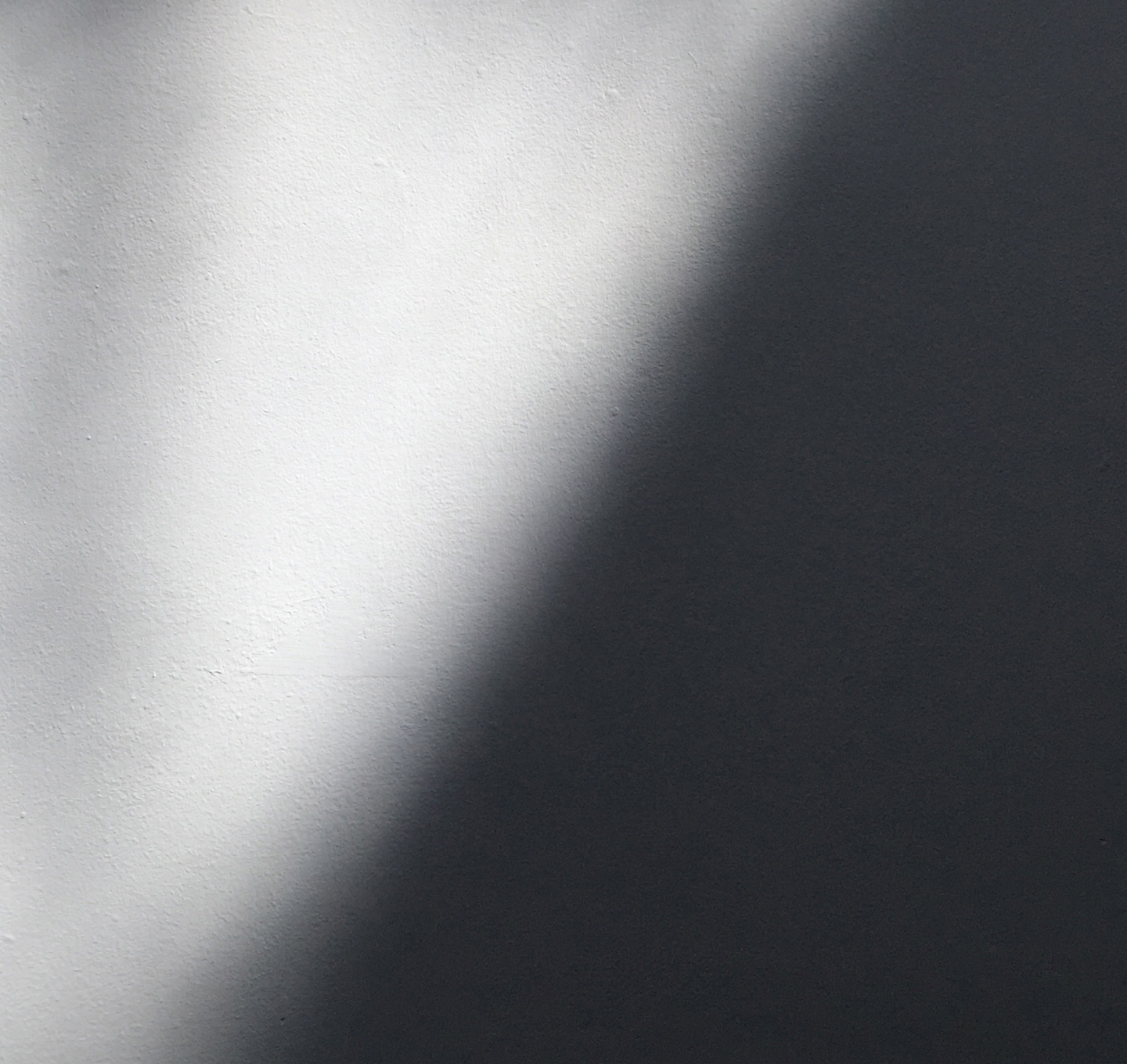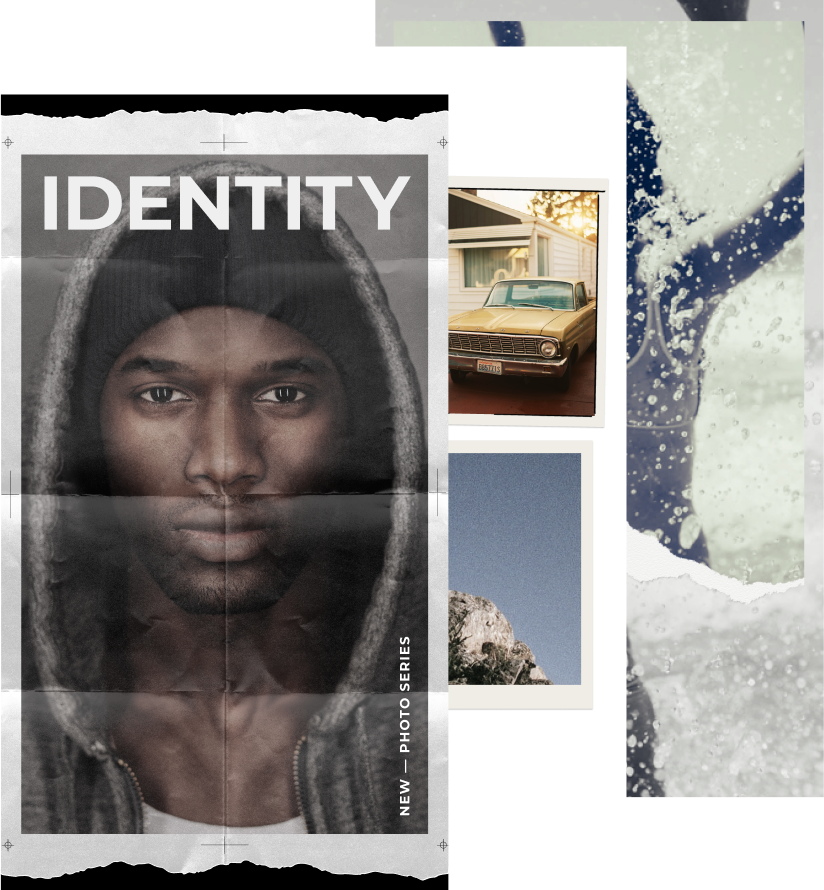 Tell your story
Unfold's features are easy to get started with and deliver amazing-looking professional social content.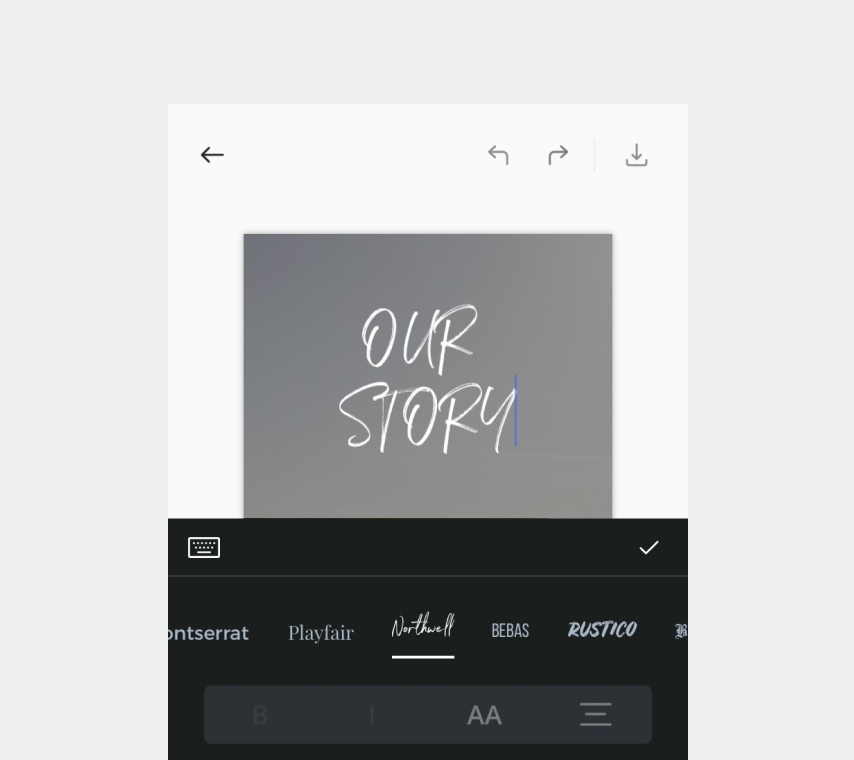 Curated fonts and text tools
Express yourself and your brand through carefully-curated font selections and powerful text editing.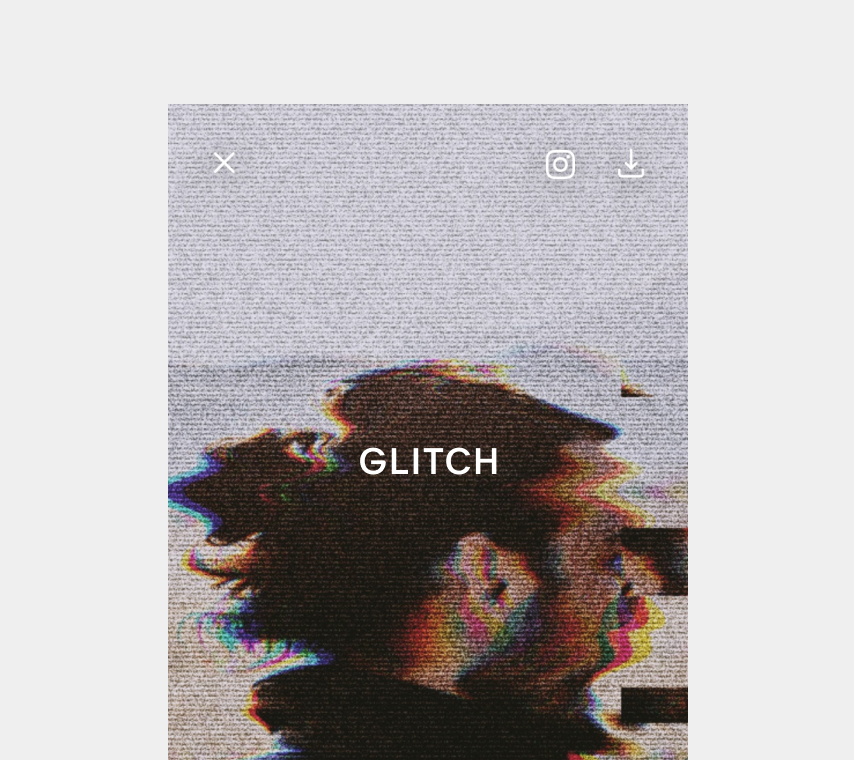 Unique filters and presets
Make any image look great with bespoke filters and a series of professional-looking presets to get started with.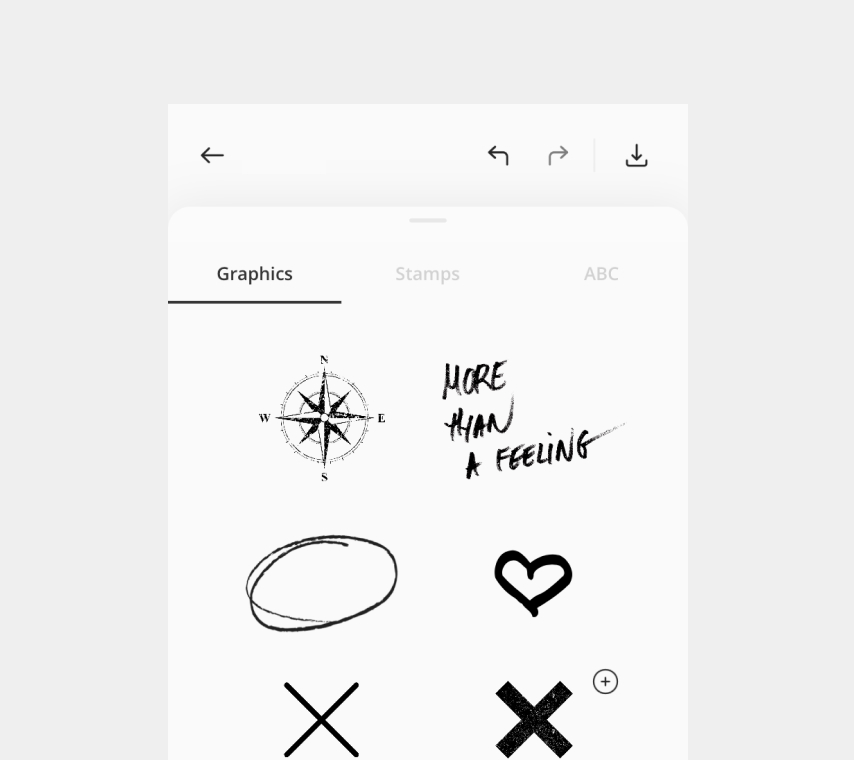 Stickers and stamps
Add personality to your social content with sticker packs that bring your stories to life.