Free with a website subscription or trial.

Video tools, for beginners to pros
Never made a video? Templates make it easy to get started. Seasoned pro? Save time with autofill, customization and resizing tools.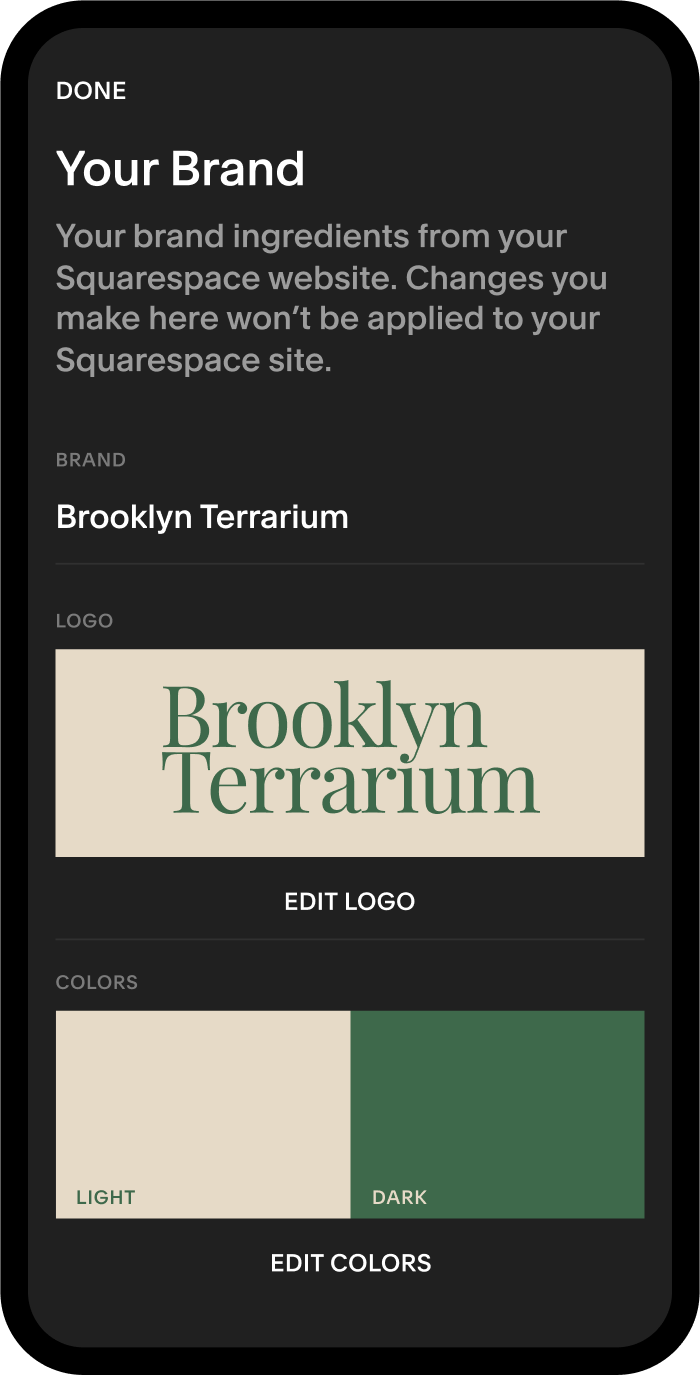 Easy video creation
Use autofill to pull in your logo, colors, and product images to create polished, on-brand videos.
Customized for you
Be on or off camera. Record your own voice or upload a script to get a smart voiceover.
Resize and share anywhere
Easily resize videos for use on multiple platforms, from social media to your website.
Harness the power of video content
Grow your audience
Use templates designed to tell your story, drive traffic to your site and grow your social channels.
Promote products and sales
Easily create videos for everything from product lines to workshops, coaching services, and more.
Build a community
Video is one of the most engaging ways to connect with an audience and share news about your brand.
Share your expertise
Explore a topic and showcase your talents with short videos that are ideal for social sharing.
Grow your business with video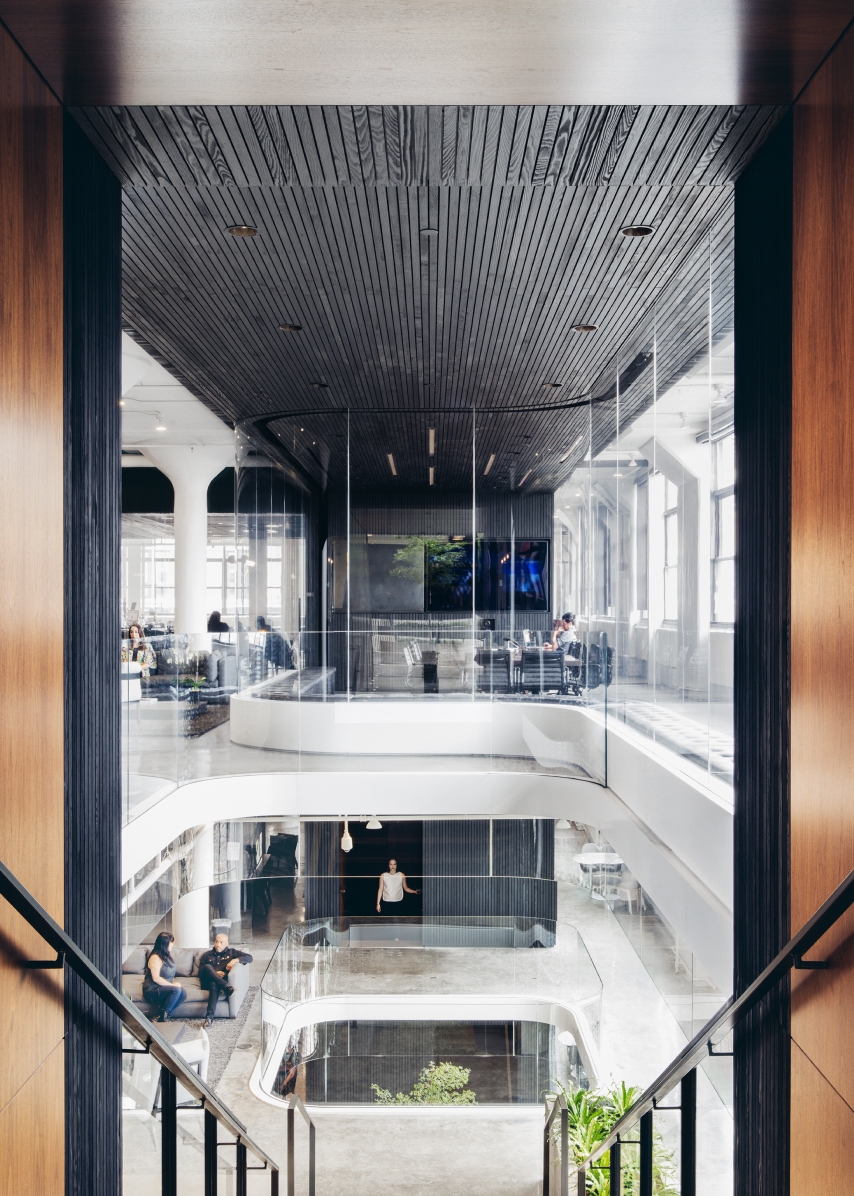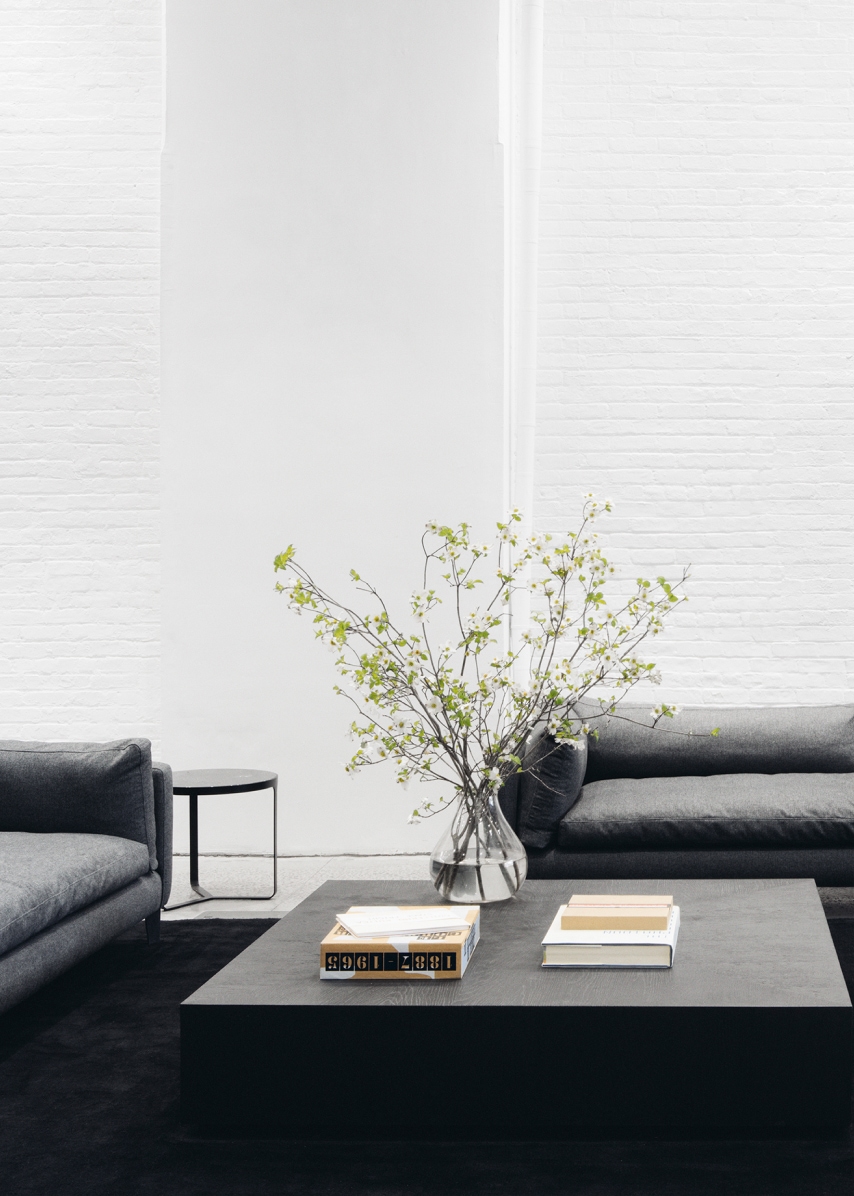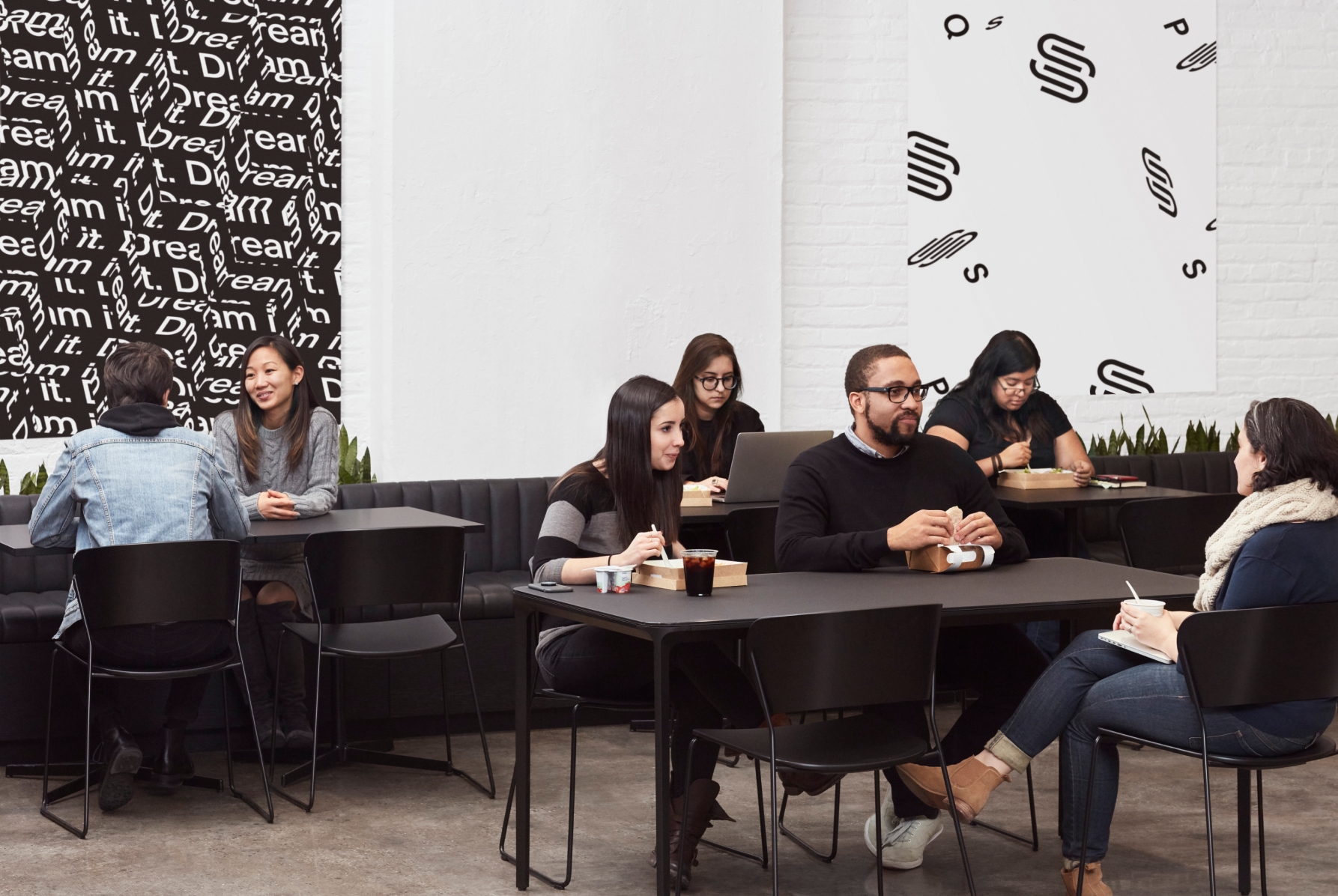 "When I post videos created with Squarespace Video Studio, I see increased engagement on social posts, traffic to my site and subscriptions to my blog."
Alisha Leben
Lifestyle Blogger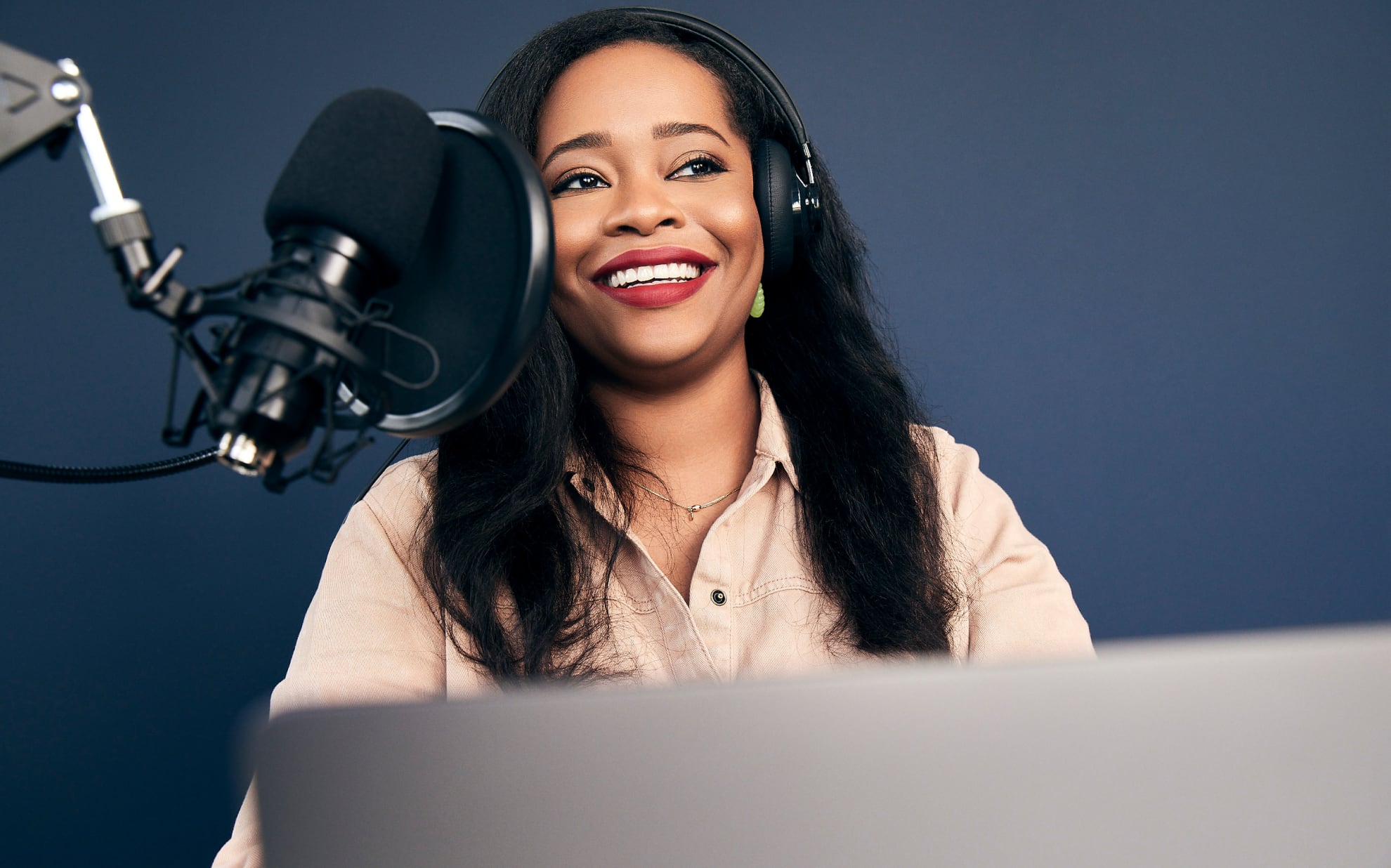 Start with pro‑designed templates
No need to hire expensive production teams. Get started quickly with dozens of beautiful video templates.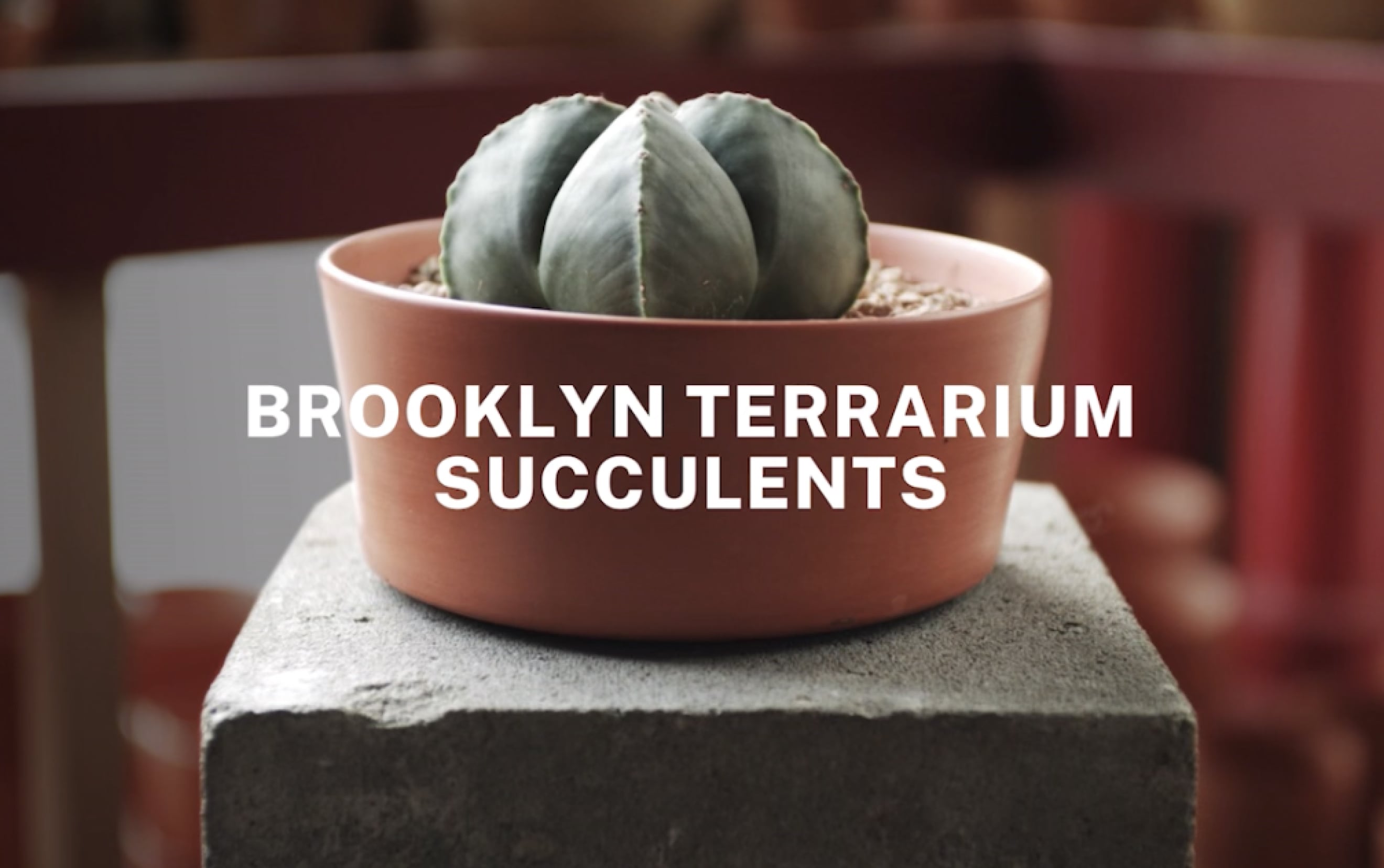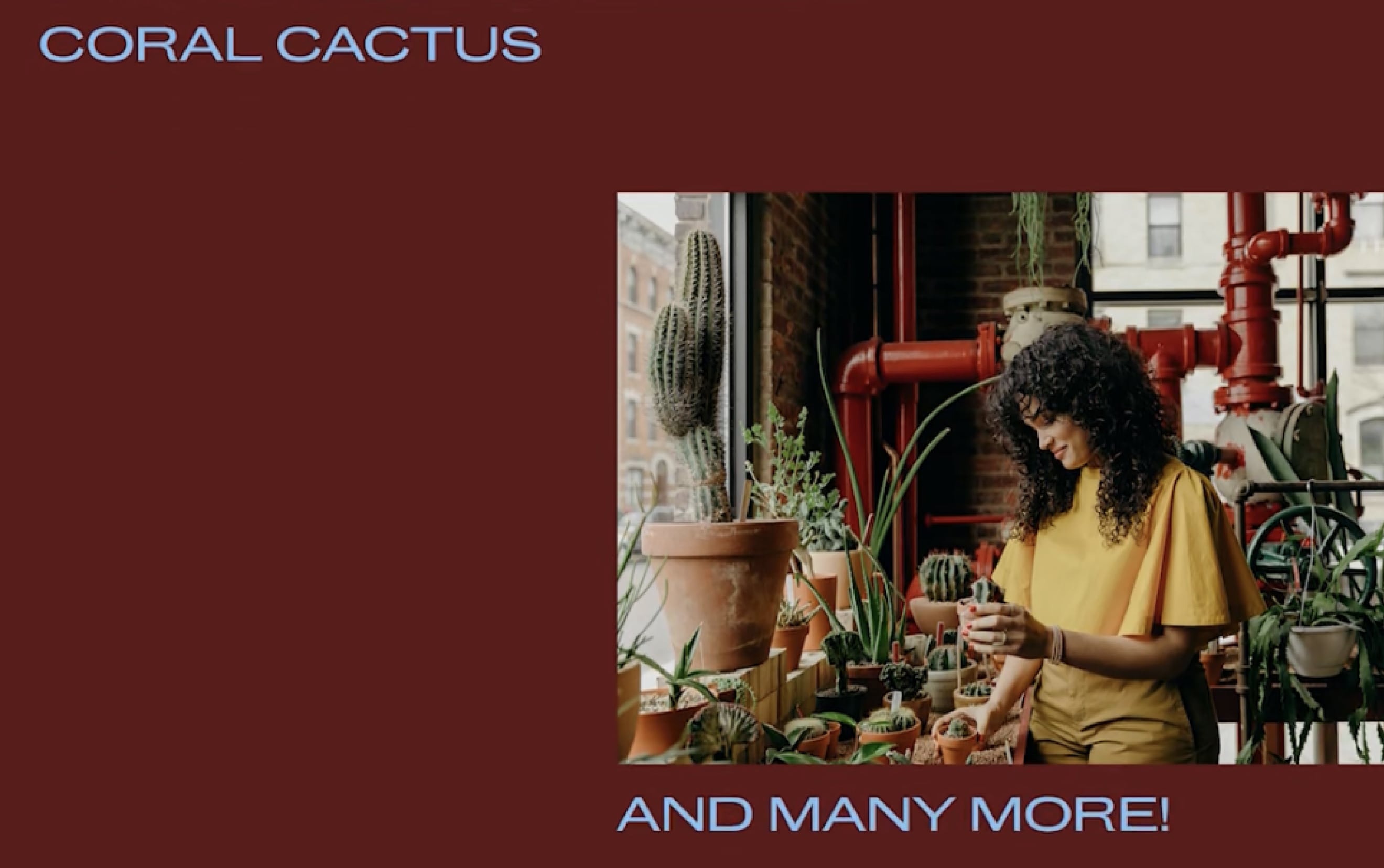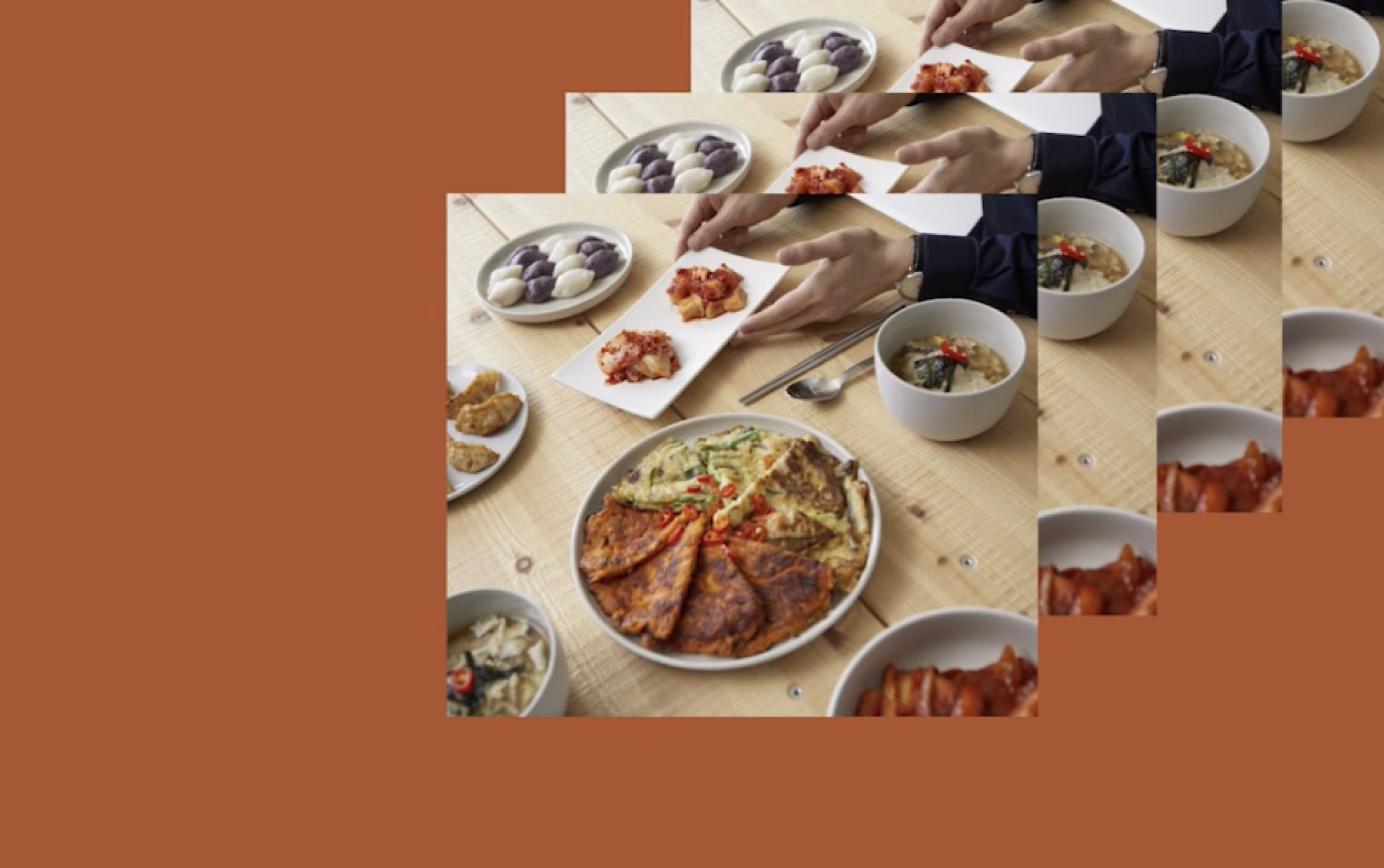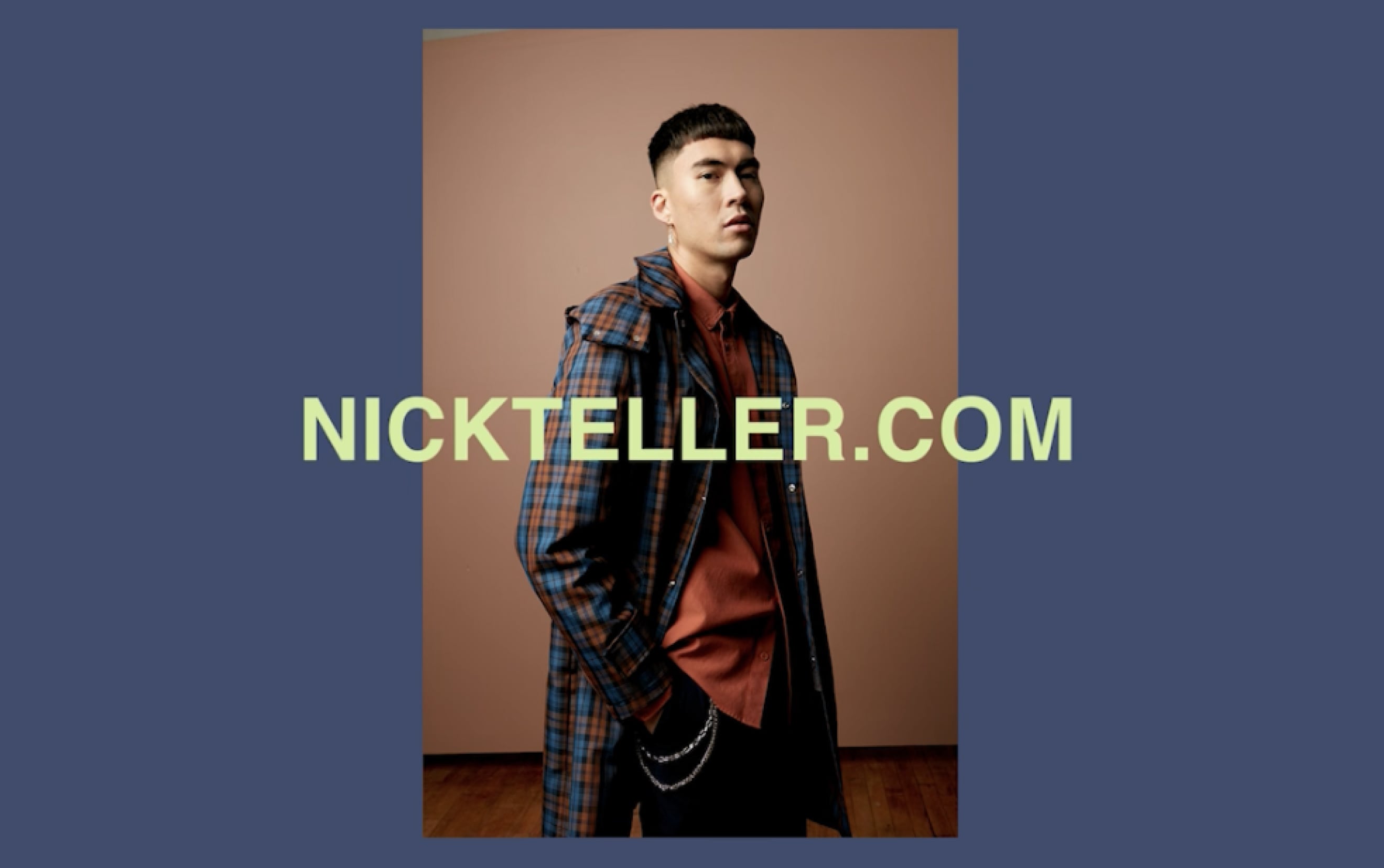 Create your video in five easy steps
1Download the app and choose a template.

2Autofill with logos, colors and product from your website.

3Add any additional photos or video.

4Add your audio or upload a script to autocreate a voiceover.

5Share everywhere to drive traffic and sales back to your site.
Video App Features
Access to the Squarespace Video Studio app is included for free with all Squarespace website plans.
Guided video templates

Autofill from your site

Auto voiceover tool

Video autoresizing

Templates in three orientations

Teleprompter with script length suggestion

Automated website screenshots

24/7 customer support
Frequently Asked Questions
What is Squarespace Video Studio?
Squarespace Video Studio is an app that helps you create beautiful, effective short videos with guided templates.
Can I use the Squarespace Video Studio app with any Squarespace website plan?
Yes, you can download and use Squarespace Video Studio with any website plan, simply log in with your Squarespace account. Note website trials and Personal plans have limited access to the templates, and Business and Commerce subscriptions have full access.
Where is Squarespace Video Studio available?
Squarespace Video Studio is available globally in English for download on iOS in the App Store.
What informed the template goals and templates?
Working closely with a range of our customers as well as our award-winning creative team, we collaborated to determine the most helpful content and tips.