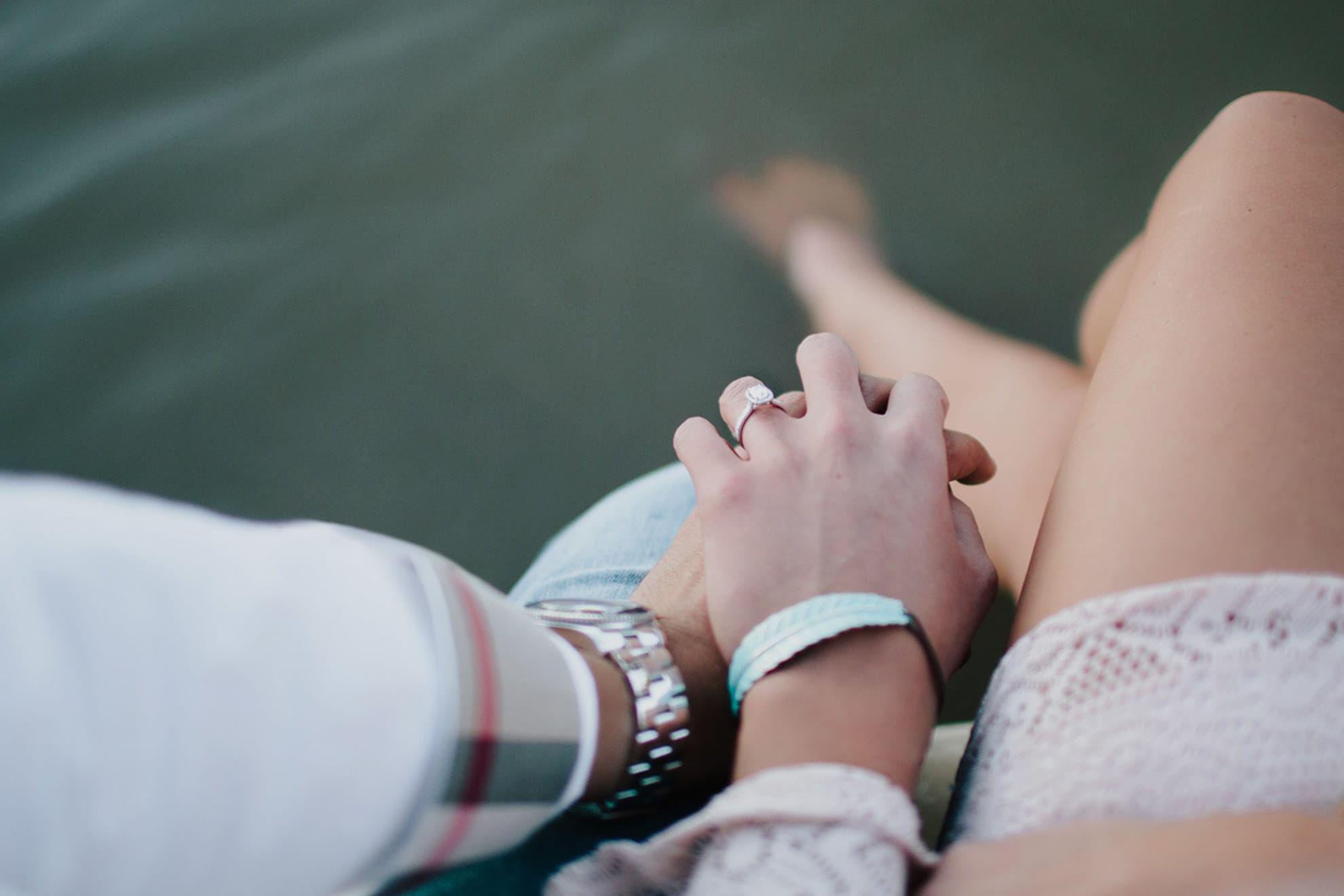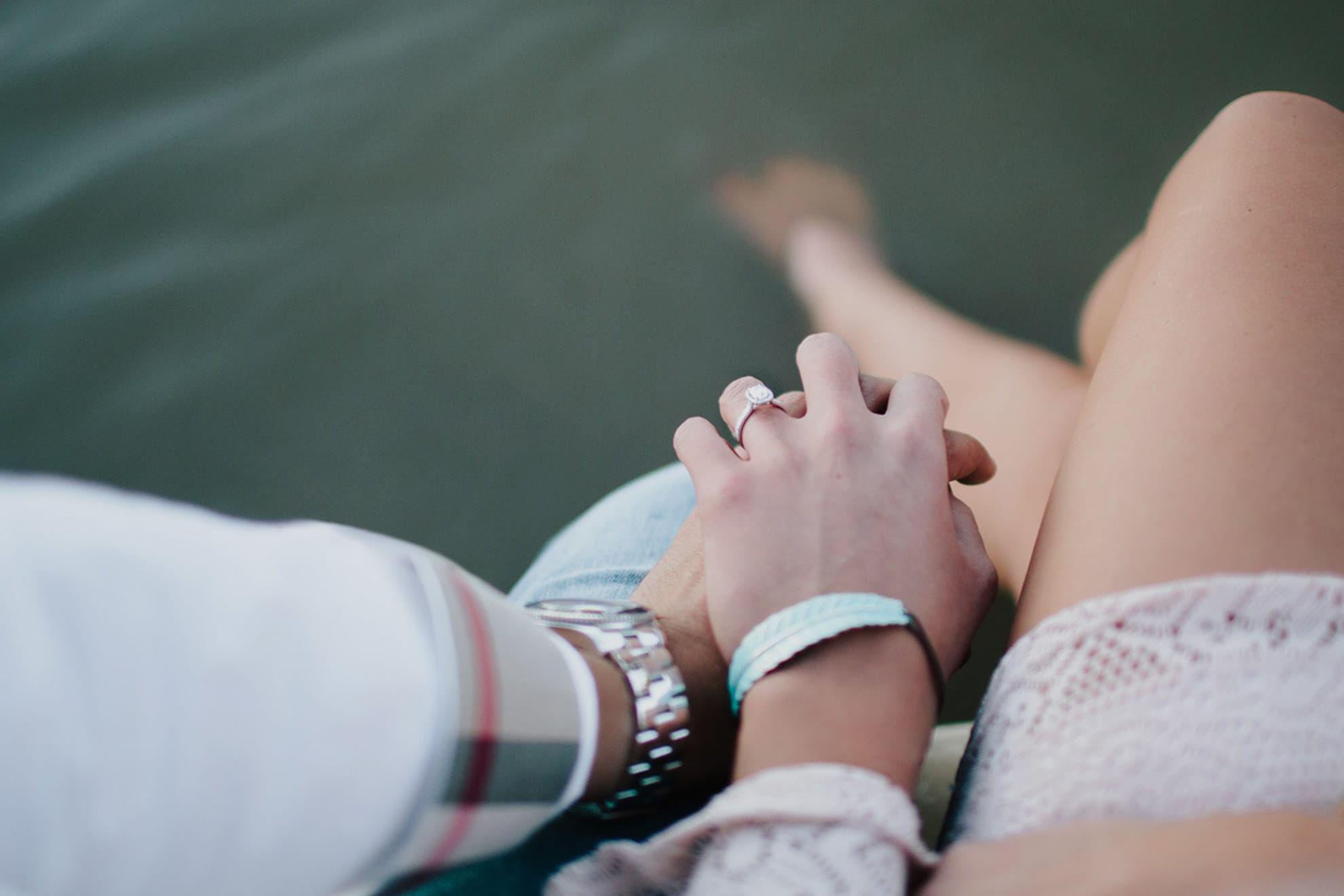 Create your wedding website
Create a beautiful wedding website for your big day. Start your free trial today. No credit card required.
Get Started
Award-Winning Web Design
Whether you're building your wedding website, sharing your wedding photos, or building a blog, our designer website templates have proven to be the most beautiful way to present your ideas online.
All-in-One Website Platform
With so much to do before the big day, you need a wedding website that gets things done. See how Squarespace simplifies planning for your occasion.
Create Your Wedding Registry
With Squarespace, it's easy to create a wedding website that has a customized cash gift registry. Plus, linking or embedding other registries is a snap.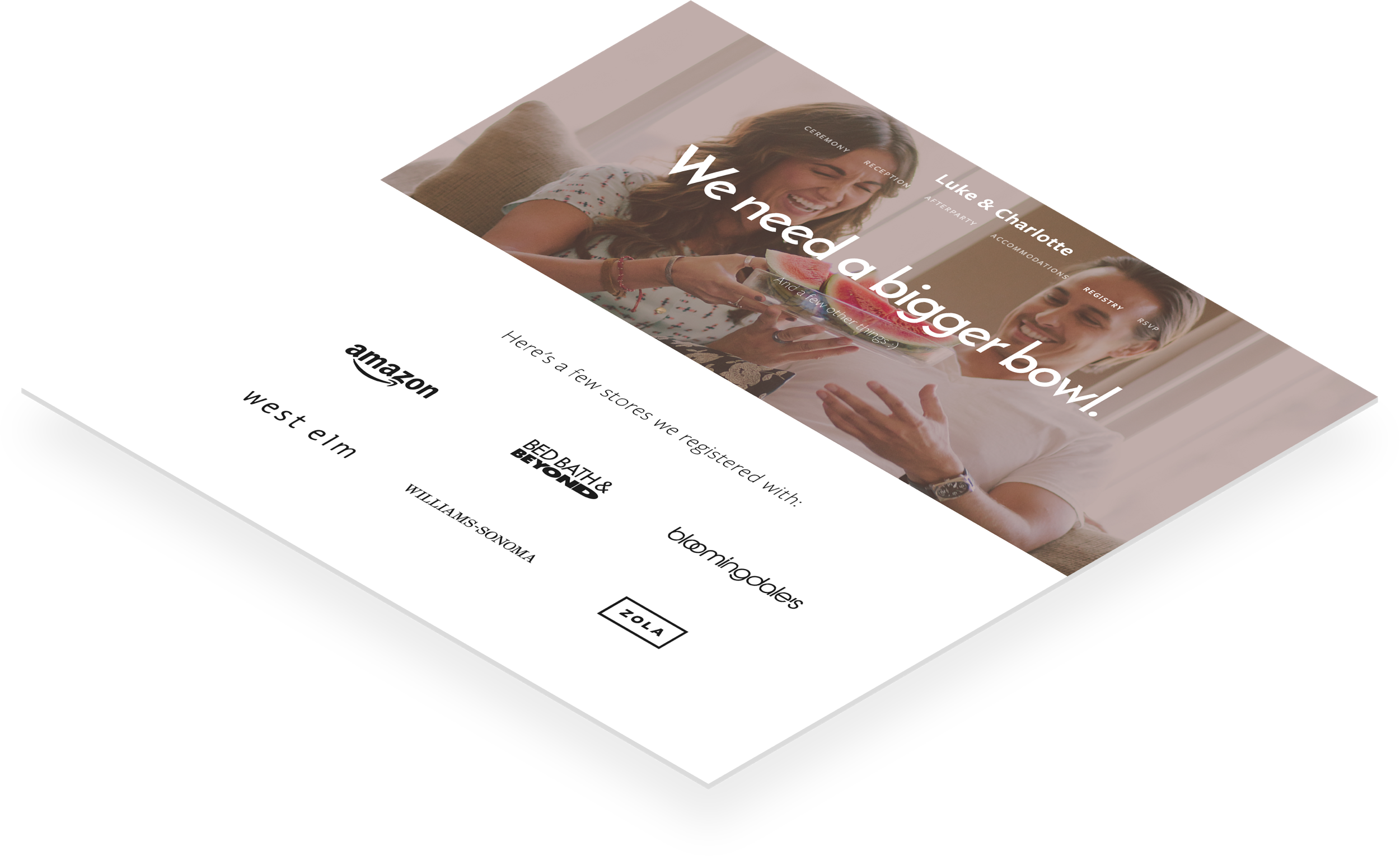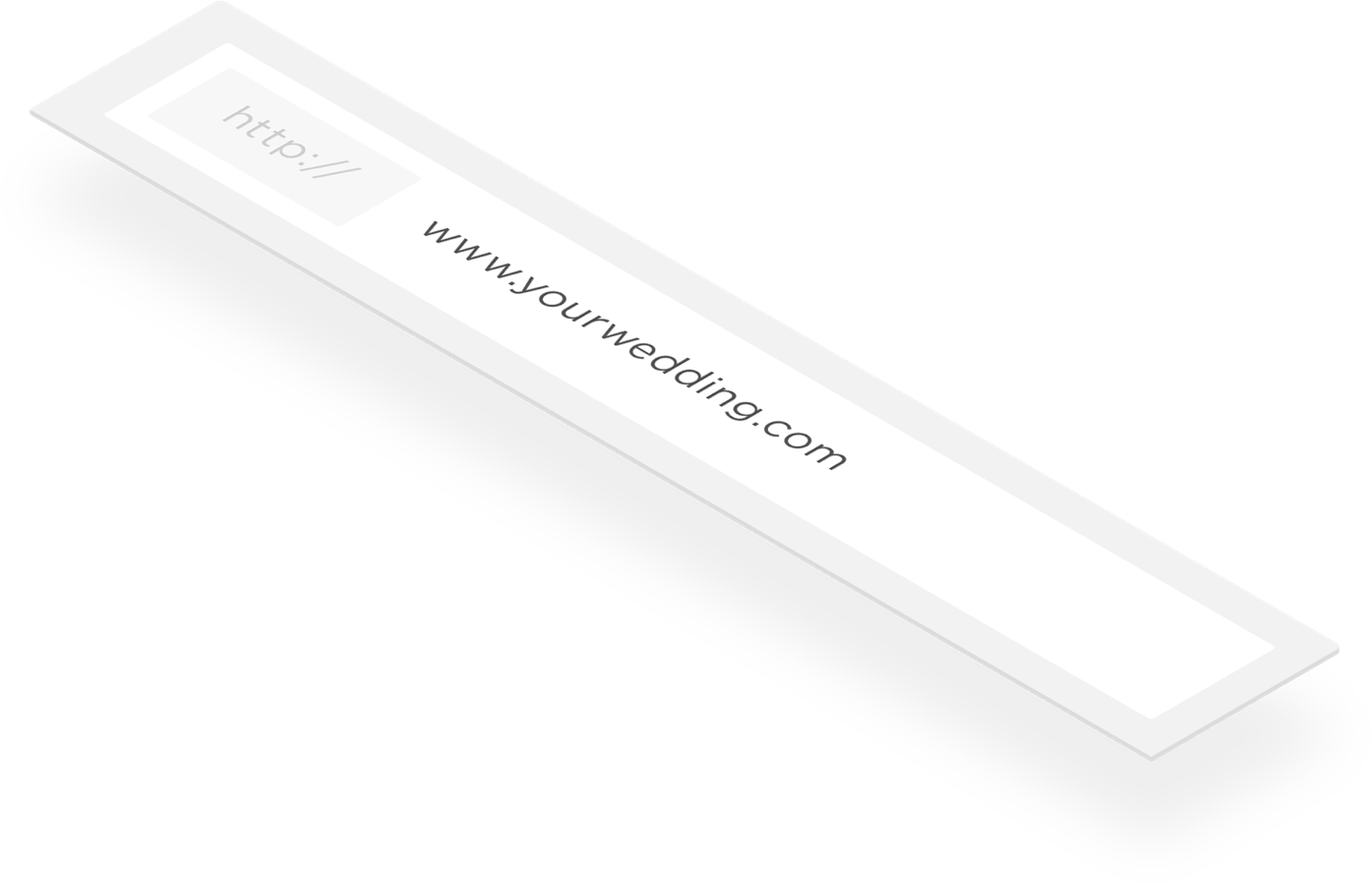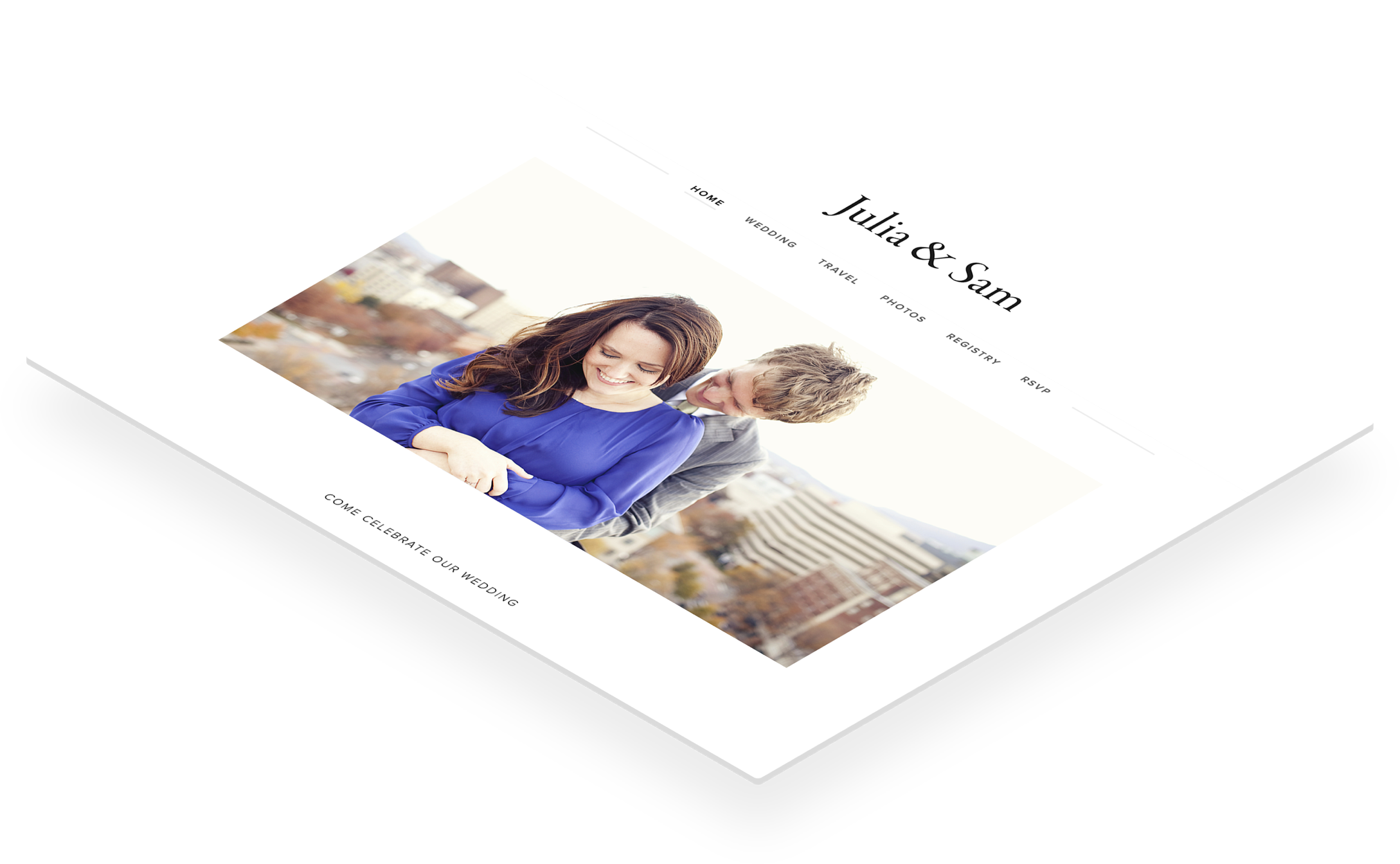 A Custom Domain
Personalizing your wedding website is easy with Squarespace. Every annual account includes a custom domain name.
Capture Your Memories
The best wedding websites have beautiful galleries. With Squarespace, you can quickly create an album chronicling your lives together. It's never been easier to share photos and videos with friends and family.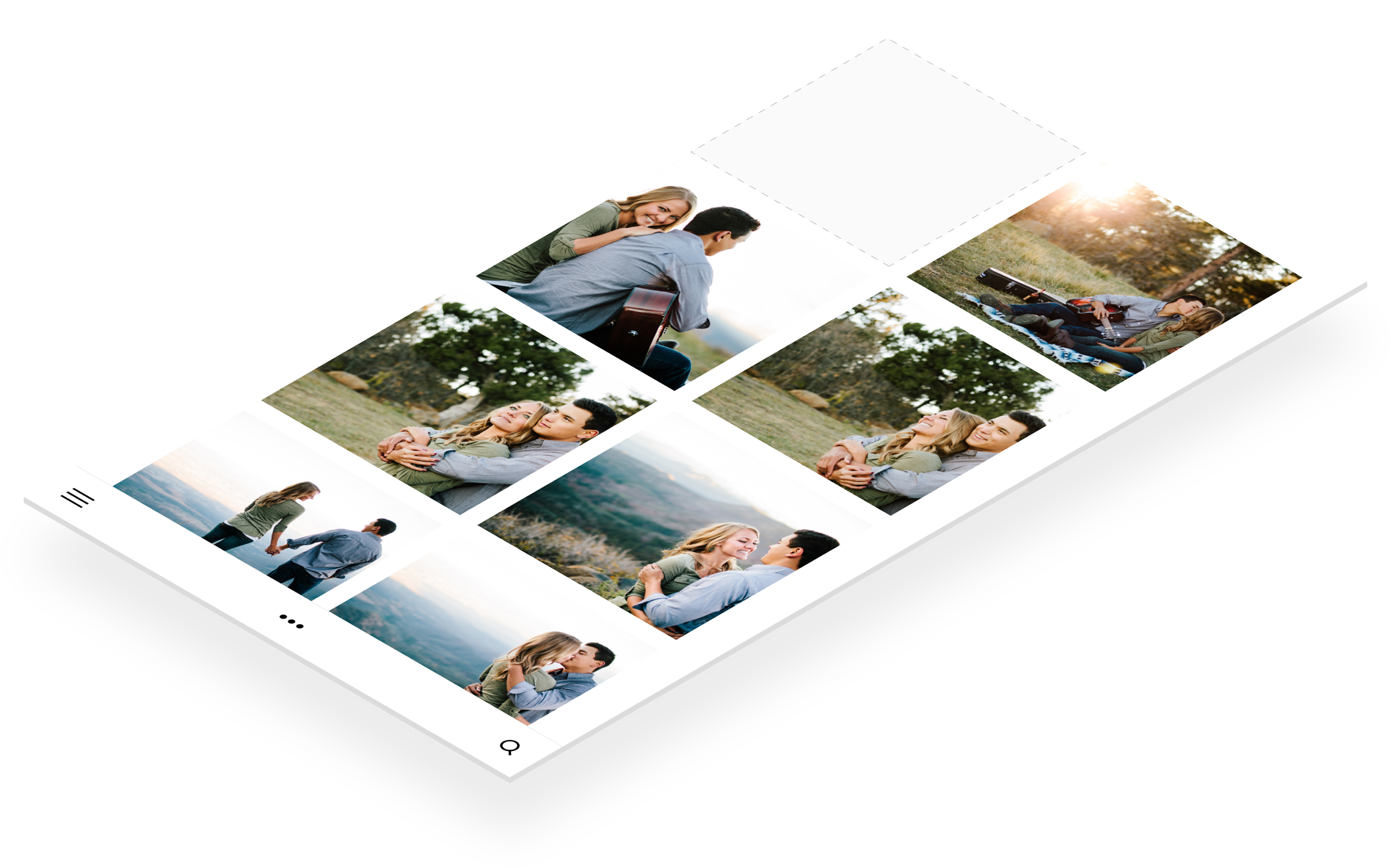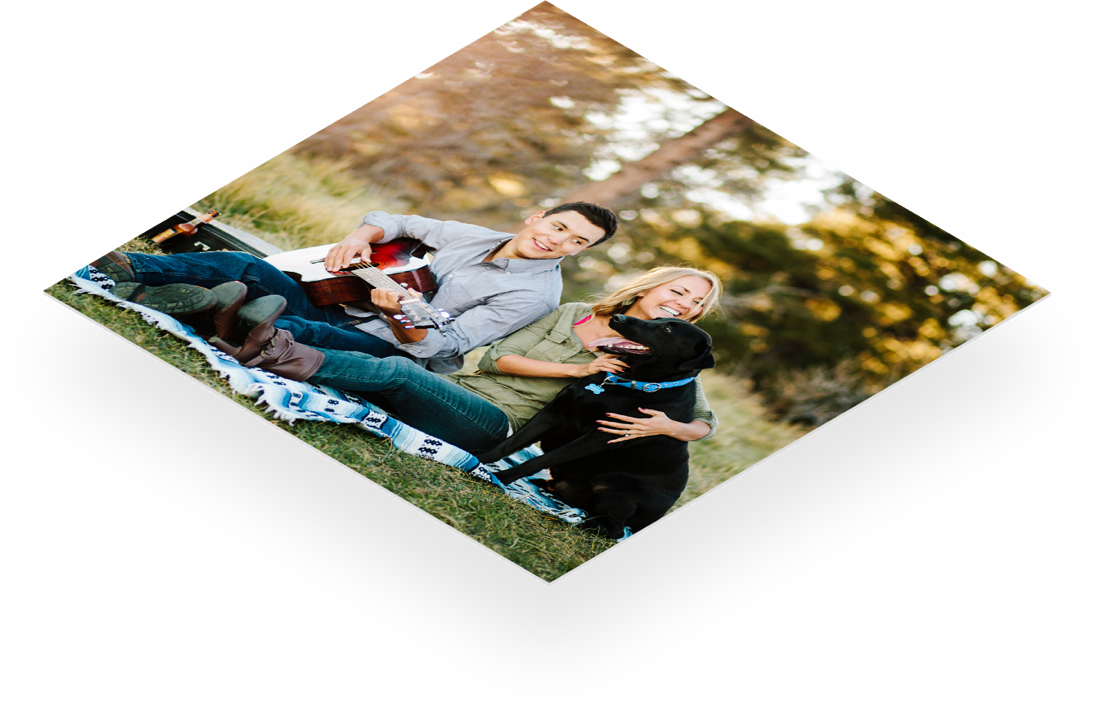 Thousands of Happy Couples
Couples from all over the world have chosen Squarespace to help them create their perfect wedding website for their big day.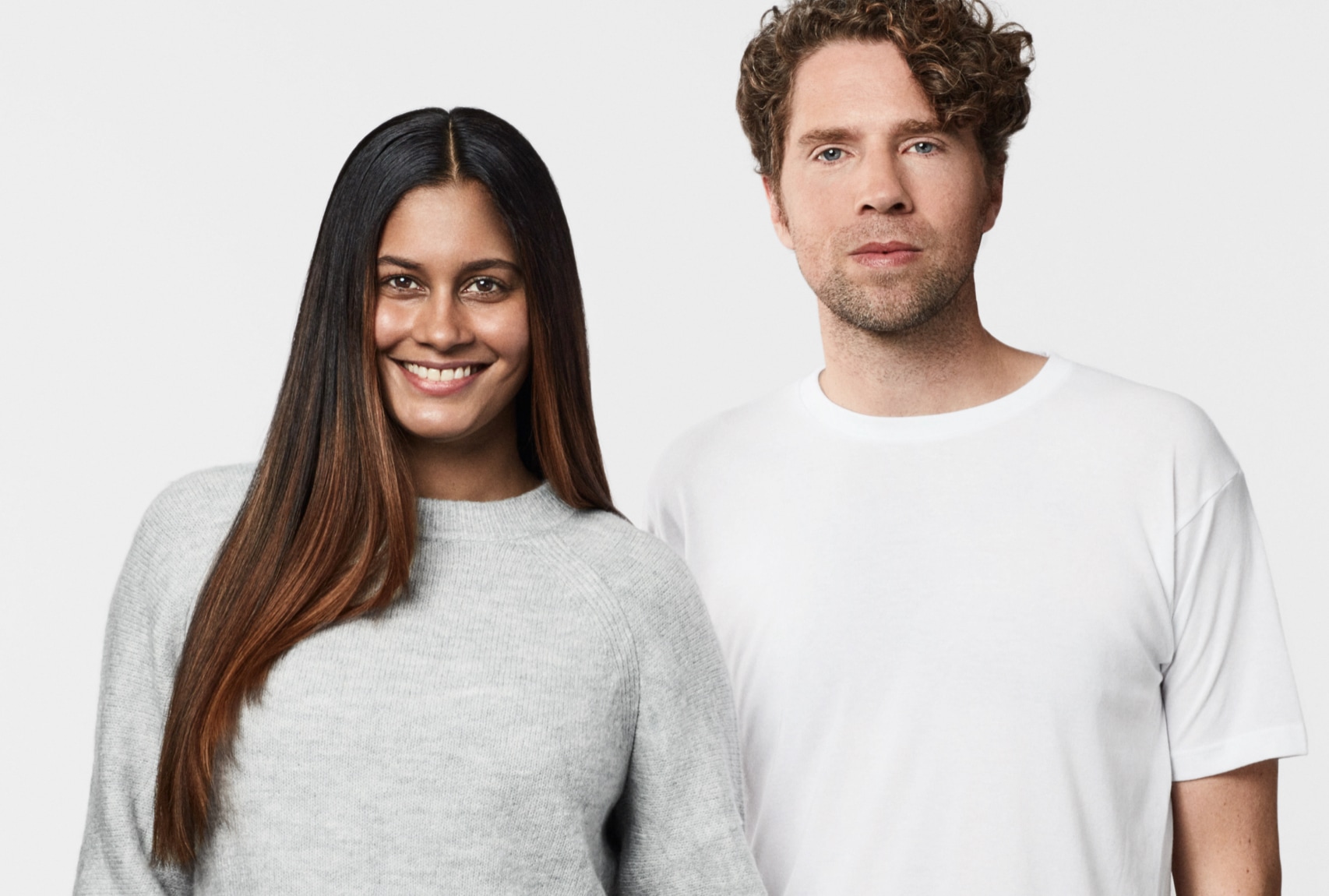 24/7 Support
Award-Winning, Expert Customer Care
Get personalized support from our Customer Care Team via email or live chat. Customer Care Advisors are highly trained and work with Designers and Engineers in our New York City, Dublin, and Portland offices. They have deep Squarespace knowledge and are ready to help whenever you need it. Reach out any time — we're here 24/7.